Catholic Synod: Cardinal Raymond Burke, A Critic Of Pope Francis To Be 'Demoted'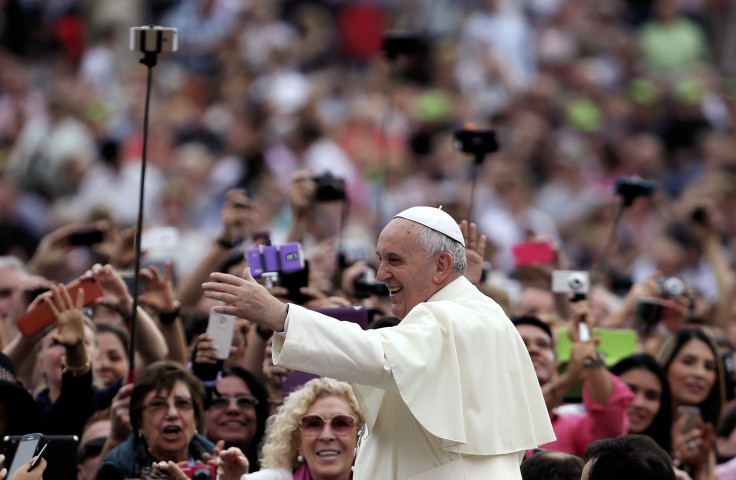 A senior Catholic cardinal, a noted critic of Pope Francis' more liberal stance on homosexuality, has revealed that he is to be demoted from his post of running the Catholic Church's justice system.
Cardinal Raymond Burke told BuzzFeed that he would be demoted to the post of being the patron for the sovereign military order of Malta. The report came as the Pope is heading a council in the Vatican to bring possible reforms to the Church on social issues. A preliminary report released Monday, on the initial discussions on the extraordinary Synod on the family, took a softer stance on homosexuality, toward which Pope Francis has been becoming more lenient.
"Homosexuals have gifts and qualities to offer to the Christian community," the report said, according to the BBC, adding: "Are we capable of welcoming these people, guaranteeing to them a fraternal space in our communities?"
Traditional and conservative members of the Church are opposed to a more liberal attitude to many social issues that the new pope is pushing, including homosexuality. Burke was one of the most publicly critical bishops on the topic.
Last year, a survey done by the Pope, revealed that most of the Catholics did not accept Church's teachings on issues such as sex and contraception. Following this, the Pope launched an extraordinary Synod, which would discuss the Church's stand on aspects of contemporary life that currently contradict its teachings.
© Copyright IBTimes 2023. All rights reserved.