CBS, Viacom Merger Deal Worth $12 Billion Reached
The latest in the merger and acquisition news in the media industry is the union of CBS and Viacom, one time siblings who broke up in 2005.
The $12-billion deal announced will bring well-known brands such as CBS, MTV, Nickelodeon and Showtime under a single roof.
The merged entity, ViacomCBS will have more than $28 billion in revenue and a broader market share of 22 percent in the U.S. television audience, according to the companies.
The merger of the two New York-based companies marks the latest in the wave of entertainment industry consolidations which had seen acquisitions by Disney, AT&T, Comcast and expansion of Netflix. The impending entry of Apple in the streaming business is watershed development.
The CBS news on the merger deal was favorably received by investors with Viacom stock jumping 2.4 percent and costly CBS stock up by 1.3 percent on Tuesday's trading.
All stock deal's terms and structure
The CBS Viacom merger deal is expected to close by Dec. 31, pending regulatory approvals.
The all-stock merger deal values Viacom at around $12 billion while the market cap of CBS is $18 billion.
The terms of the merger deal suggest Viacom shareholders will receive about a 0.6 share of CBS stock for one share of Viacom stock.
CBS was founded by ailing Sumner Redstone, 96, from the earnings of his drive-in-movie theatres.
Redstone gradually passed the management baton to daughter, Shari Redstone, 65, and the duo had been jointly controlling CBS and Viacom for long through family's privately owned company, National Amusements based in Massachusetts.
The National Amusements will continue to retain control of the combined ViacomCBS through Class A voting shares representing 80 percent of the shareholder votes at both companies.
"I am excited to see these two great companies come together so that they can realize the incredible power of their combined assets," Shari Redstone said in a statement.
New management team
The President and Chief Executive of the new company will be Bob Bakish, currently heading Viacom.
Shari Redstone will be the merged company's first chairwoman heading the board.
Joe Ianniello, the president, and acting chief executive officer of CBS will become chairman and CEO of CBS, the companies said.
"The combined CBS-Viacom would have many positive attributes, from cost synergies to dramatically improved leverage with distributors for the Viacom networks," Moody's analysts wrote.
Brands of CBS and Viacom
CBS owns the CBS Television Network, CBS News and 15 CBS-TV stations as well as the cable network Showtime and the publisher Simon & Schuster.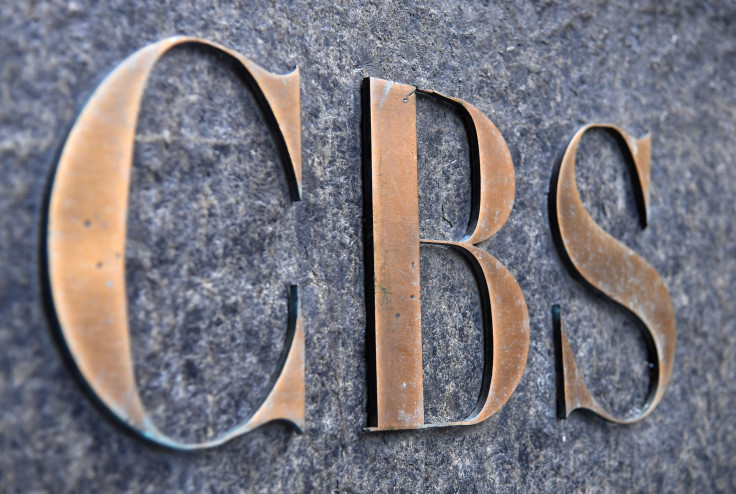 Viacom handles many cable networks, including BET, Comedy Central and MTV and the Hollywood movie studio Paramount.
Despite the merger, there are stark challenges ahead. Viacom has more than $8.5 billion in debt that must be tackled.
"Even though Viacom and CBS will be a larger company, it will still have to compete with Disney, which is in a league of its own," commented Jordan Matthews, an entertainment lawyer with Weinberg Gonser in Los Angeles.
Disney's market valuation is nearly $250 billion, slightly less than AT&T, Comcast is nearing $200 billion and Netflix is already at $140 billion.
CBS created Viacom in 1952 as a vehicle to sell syndication for its popular shows such as "I Love Lucy." But in 1971, regulatory rules forced the split of Viacom from CBS.
Viacom and CBS first merged in 1999 in a $35.6 billion deal hailed as a "blockbuster deal". But it proved a flop later as the companies decided to go separate in 2005.
© Copyright IBTimes 2023. All rights reserved.