CDPR Confirms Disappointing News About 'Cyberpunk 2077' DLC
KEY POINTS
CD Projekt Red announced disappointing news about "Cyberpunk 2077's" DLC
A recent message from CDPR's executive revealed the devs' plans for the game
CDPR revealed plans on how to address issues in the game
Expectant fans may not like what Polish game developer CD Project Red announced earlier today in relation to the highly awaited first DLC of "Cyberpunk 2077."
In a blog post titled "Our Commitment to Quality," CD Projekt Red Co-Founder Marcin Iwinski delivered the news about the game's DLC. Aside from revealing the company's timeline to achieve its ultimate goal of fixing bugs and glitches in their latest ARPG title, the executive shared that its plan of releasing the game's DLC right after launch has been pushed back. "We decided to focus on the most important fixes and updates first and will be releasing the DLC afterward[s]," Iwinski revealed.
The game executive also noted that big and small updates are set to roll out in "Cyberpunk 2077" on a regular basis. Additionally, CDPR is releasing Patch 1.1 within 10 days, which follows the three hotfixes it launched in the game last year. The game executive also noted that patch 1.2 will be released in the coming week. Fans expecting to see the game's DLC should therefore look forward to hearing more about it in the coming months.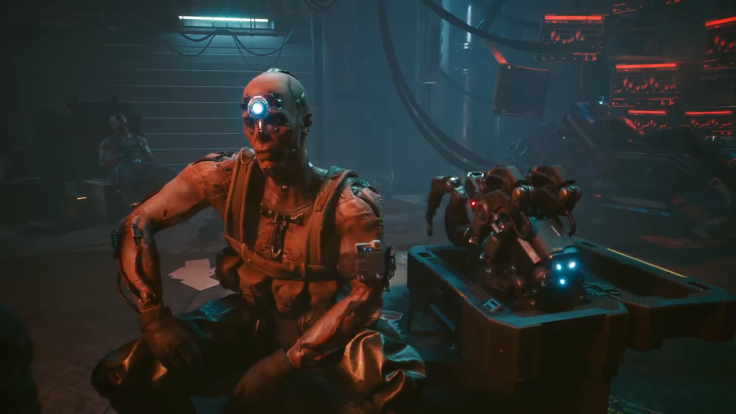 Iwinski also owned up to the issues players have experienced with "Cyberpunk 2077." He asked fans not to point the blame to its devs since it was "our call to release the game." The game executive highlighted in his message that the team is proud of the PC build of the game. He also mentioned their inability to ship a console version of the game with the quality they wanted to meet.
CD Projekt Red faced a lot of controversies following the release of "Cyberpunk 2077." Rumors have it that the game's "botched" release caused the gaming studio more than $1 billion. In today's video, Iwinski emphasized that its commitment to supporting "Cyberpunk 2077" in the long term remains unchanged.
The release of "Cyberpunk 2077" has met several delays because of undisclosed issues. While CD Projekt Red did its best to meet the fans' and its investors' expectations, now is the time to fix the issues and try to gain back interests.
"Cyberpunk 2077" is available on PC, PlayStation 4 and Xbox One. The game's PS5 and Xbox Series XIS versions are in development.
© Copyright IBTimes 2023. All rights reserved.