Cellebrite, Israeli Forensics Company, Helping FBI Unlock San Bernardino iPhone: Report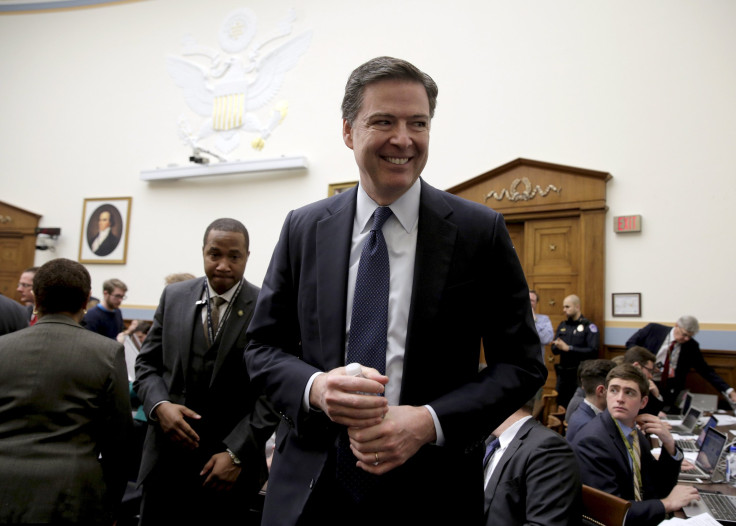 An Israeli mobile forensic software firm is helping the FBI unlock the iPhone 5c used by one of the San Bernardino shooters, according to a new report. If successful, the company, Cellebrite, would enable the FBI to subvert the phone's encryption without requiring assistance from Apple, which the bureau previously said could not be done.
Cellebrite has been tasked with cracking the phone's encryption, the Israeli newspaper Yedioth Ahronoth reported Wednesday. The FBI was trying to compel Apple to build software capable of unlocking the phone's passcode without triggering the auto-erase feature on the phone that's automatically activated after 10 incorrect passcode guesses.
Cellebrite is a subsidiary of the Japanese company Sun Corp., which specializes in data recovery and forensics equipment used by international police, military and intelligence agencies, Reuters reported. On its website, Cellebrite boasts that it can crack any version of the iPhone.
Attorneys for Apple and the U.S. Department of Justice were scheduled to square off in a highly anticipated court hearing Tuesday before government prosecutors suddenly requested a postponement. The FBI said an unnamed outside party might have the capability to unlock the phone without any involvement from Apple. If successful, the move could delay the looming showdown between law enforcement and the technology industry over encryption.
The American Civil Liberties Union previously accused the Michigan State Police of using a surveillance tool manufactured by Cellebrite to extract data from citizens' cell phones, including their phone numbers, text messages, call history, photos and video.
© Copyright IBTimes 2022. All rights reserved.
FOLLOW MORE IBT NEWS ON THE BELOW CHANNELS