CES 2021: The Cleer Crescent Speaker Marries Performance With Art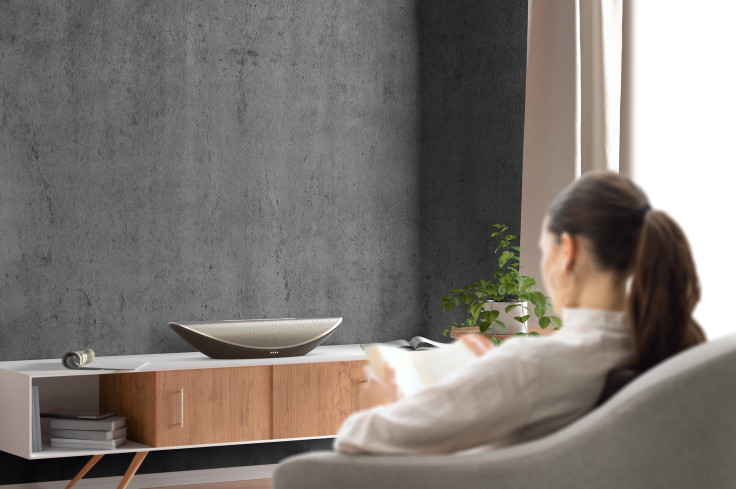 KEY POINTS
Cleer Audio wants to improve both the basic soundbar's performance as well as appearance
The Cleer Crescent uses beamforming technology to create 3D audio experiences without any additional speakers
The Cleer Crescent is $699.99, and is available starting later this month
Soundbars seem like fairly basic devices. They are generally plain, black boxes that sit under a TV and provide boosted speaker performance compared to the built-in speakers on a television. This will change as audio company Cleer has reimagined not only what a soundbar can do, but also what it can look like.
The first thing to notice about the Cleer Crescent speaker is that it looks more like a sculpture or piece of art than it does a speaker. The reinforced speaker cabinet not only looks nice in its warm champagne color, but it also helps reduce vibrations and sonic resonance. Additionally, despite the unique shape the Cleer Crescent speaker is designed to be placed in both traditional spaces (under a TV or on top of an entertainment center) or someplace more unique to your living space.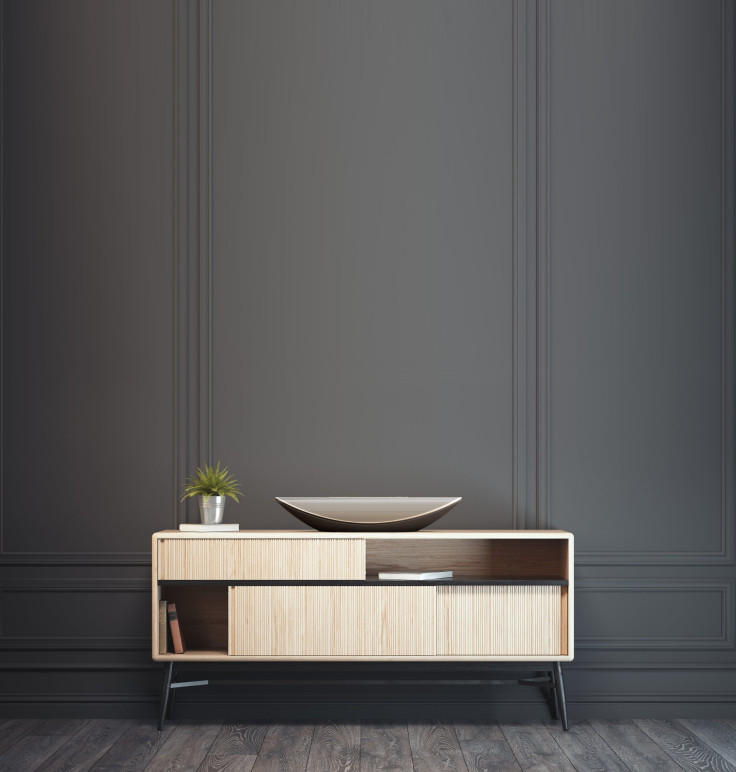 However, once the Cleer Crescent speaker is in use, you'll notice it isn't like the basic soundbars from other companies. The Cleer Crescent has an array of eight speakers and two subwoofers underneath its grille, which utilize beamforming technology to help create a 3D sound without having to install a series of speakers around your room. This is ideal for watching movies or playing video games, where you want to get as immersed as possible in your media.
I personally haven't tried out the Cleer Crescent, but I have tried out speakers with similar beamforming technology in the past. While it may sound silly that one speaker can create a 3D audio environment, it really does work.
The Cleer Crescent's 3D audio mode is only one of three different playback options. The second is a basic speaker set-up, with the Cleer Crescent pumping out audio at a level volume across its entire speaker array. This is ideal if you are hosting a party or just want to listen to some music. The final mode is a basic stereo set up, with the speaker mimicking a left and right audio output.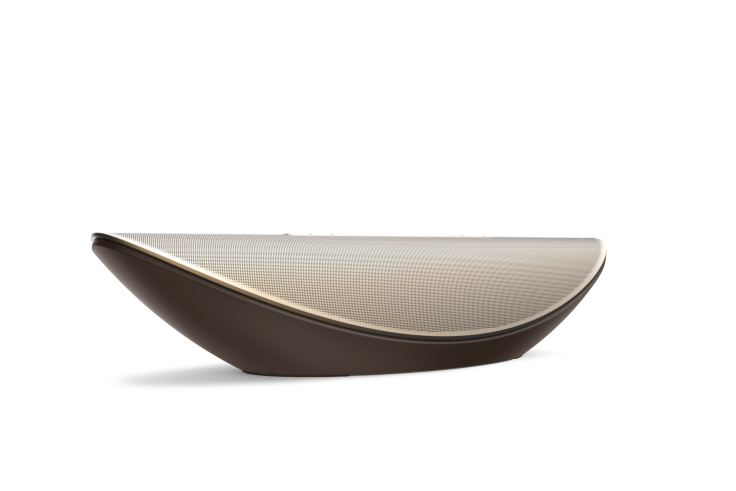 The Cleer Crescent supports just about every kind of connection out there, including optical audio, Bluetooth, a 3.5mm input jack, Apple AirPlay, Chromecast, and more. The speaker is capable of supporting all kinds of file types as well from FLAC to AAC to WMA. That means the Crescent can be hooked up to any streaming box, game console, Blu-Ray player, or whatever else you might want to use.
All of this technology does come with a fairly steep price tag, however. The Cleer Crescent will retail for $699.99, which is way more than your average Bluetooth speaker or soundbar. The Crescent will be available starting in late January.
© Copyright IBTimes 2022. All rights reserved.
FOLLOW MORE IBT NEWS ON THE BELOW CHANNELS