CES 2021: Soundbar Highlights Cowin Audio's New Product Lineup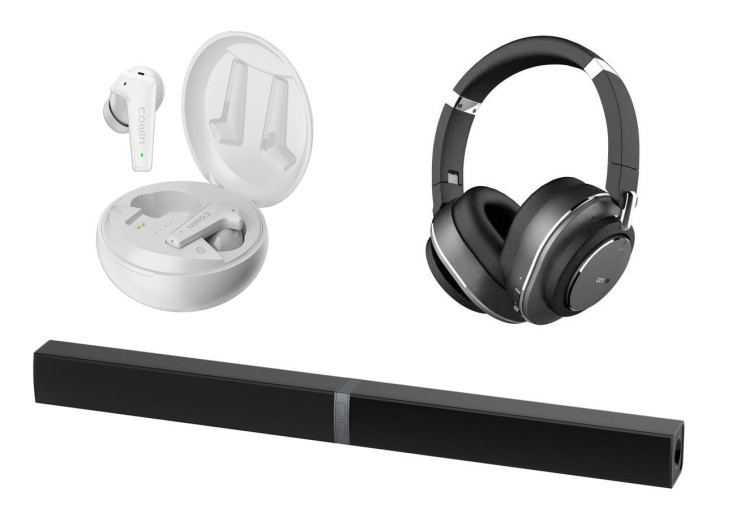 KEY POINTS
CES 2021 is officially here
Cowin Audio has revealed a line of new products, including the Soundbar, Apex Elite earbuds and SE9 headphones
The Apex Elite earbuds are available starting today
CES 2021 is here, which means this week will be flooded with all sorts of tech announcements and gadget reveals. Cowin Audio has kicked off the week Monday by revealing three new products -- the Cowin Soundbar, Apex Elite earbuds, and SE9 over-ear headphones.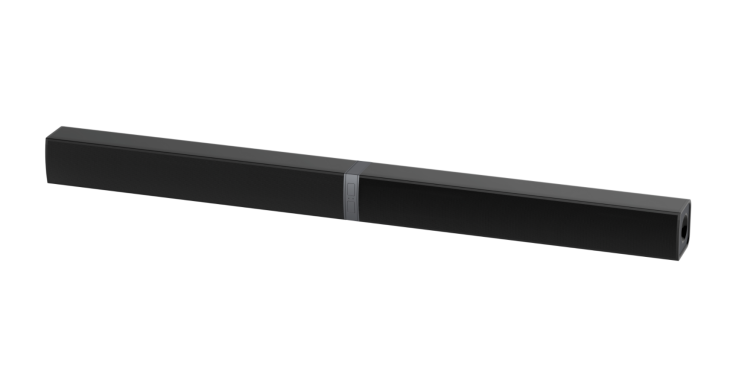 The highlight of the announcement from Cowin is without a doubt the Cowin Soundbar. The soundbar can be used in a traditional way, laying under a TV or resting on an entertainment center, or can be split into two parts to serve as standing towers. This seems like a great option for those who want a more surround-sound experience without having to dish out for expensive equipment. And because you can simply reconnect the soundbar, you can pack everything up at the end of a movie.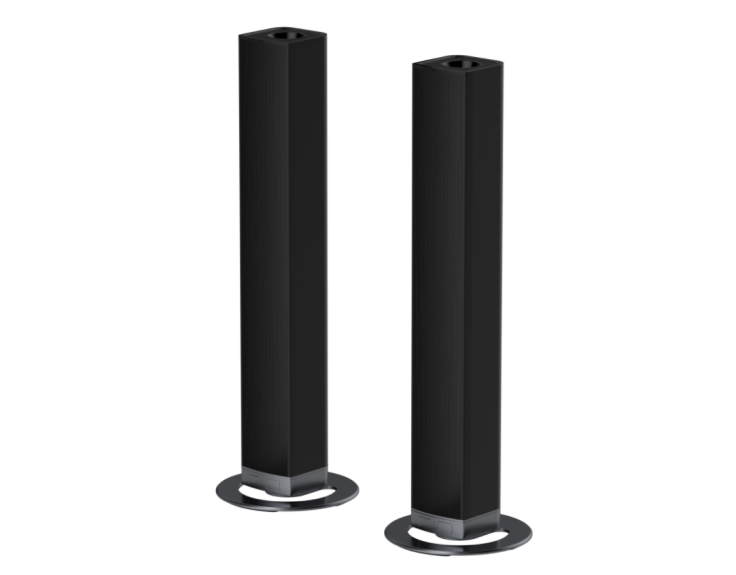 The Soundbar also happens to be highly versatile and should be compatible with just about any device. The Soundbar supports Bluetooth 4.2, Aux, optical and HDMI inputs. That means you can use the Soundbar with TVs, game consoles, Blu-Ray players, and even smart phones for easy music streaming.
The Cowin Soundbar doesn't have a confirmed release date just yet, but the company hinted it should be available in late Q1 2021. Cowin has confirmed that the Soundbar will be available for $79.99, and the company said that it will be available at both Cowin's website and on Amazon.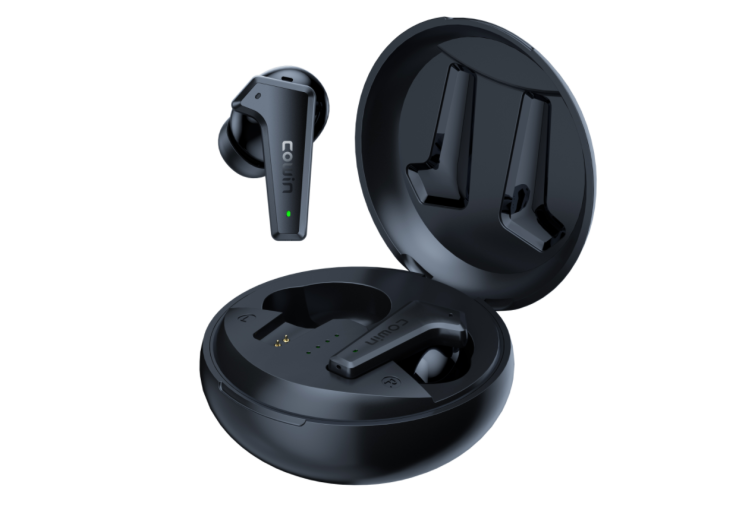 As for Cowin's other announcements, the Apex Elite and SE9 don't look too shabby either. The Apex Elite are wireless earbuds in the vein of the Apple Airpods Pro. The Apex Elite's Active Noise Cancellation feature can be used on phone calls. They have water-resistant capabilities and come in a case that also serves as a charger. The Apex Elite earbuds are available starting today on Cowin's website, and will be available on Amazon starting in March for $89.99.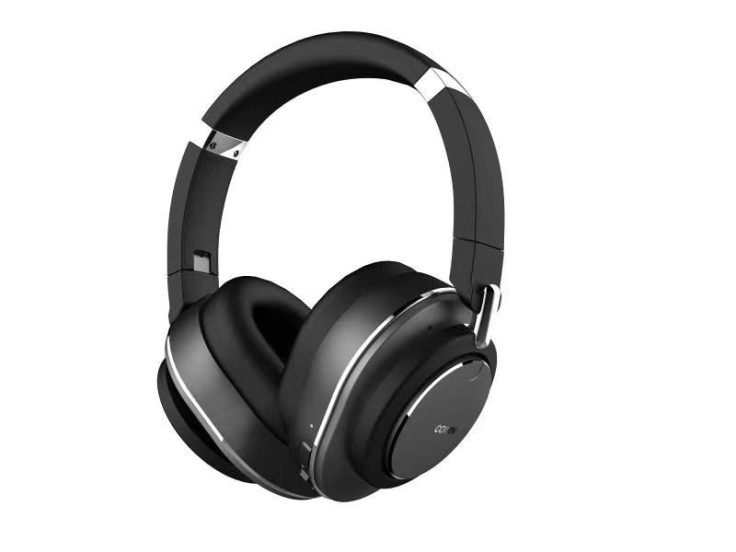 The Cowin SE9 headphones seem like they will be solid all-around options for those who want Active Noise Cancellation features, though they do look fairly generic. I haven't tested them myself, so I can't speak for their audio quality. Like the Soundbar, the SE9 will be priced at $149.99, and is also expected to be available starting in late Q1 2021.
© Copyright IBTimes 2023. All rights reserved.