CES 2022: biped Steers Blind/Visually Impaired To Independent Living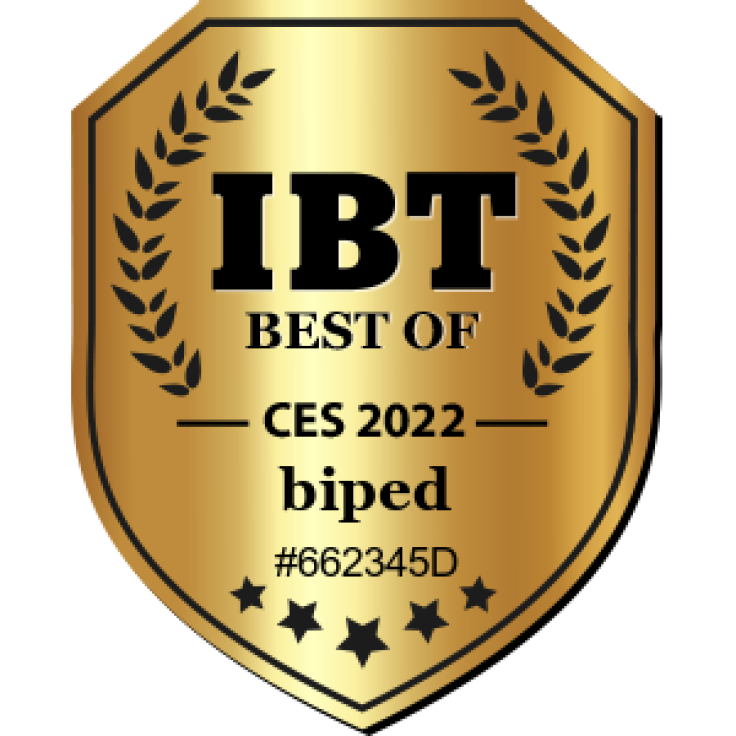 Here are some words of advice at CES 2022: Don't bypass biped.ai's intuitive device.
With biped, the Switzerland-based company with artificial intelligence-based technology, obstacles are less likely for the 40 million people in the world who are blind or visually impaired.
Swiss innovation will be on full display again at CES in Las Vegas from Jan. 5-8. Switzerland Global Enterprise and Presence Switzerland will showcase 15 exciting Swiss start-ups — including biped. ai — on visitor-friendly interactive swiss tech pavilion.
The biped is being marketed as "the world's first AI copilot device."
The biped predicts one's surroundings a few seconds ahead of time and generates intuitive feedback through spatial sounds which resemble real-life sounds.
Biped can prevent obstacles undetected by a white cane, such as finding a crosswalk or walking into a crowded room.
Stressfree, safe, and reliable is what biped.ai is selling with biped.
"No more costly training. No more stressful situations. biped is intuitive to use from the start," states the company web link.
The software behind biped is named "copilot" that integrates the latest advances of research and industry to anticipate obstacles, identify important objects through spatial sounds, and navigate unknown places with simple spatial audio feedback or connecting with your smartphone's GPS
The "biped brings autonomous driving capabilities to humans," states the CES press release.
Equipped with 3D cameras, biped can identify surrounding objects and obstacles, predict their trajectories, and filter the most important information to the blind or visually impaired user.
Weighing a mere 900 grams, the device is a harness that resembles a backpack sans the pack that one wears on the shoulders. The biped comes with six hours of battery, enough for a whole day (which can be recharged or replaced), and offers a 170-degree field of view.
Biped.ai suggests using bone conduction headphones connected over Bluetooth for optimal experience, as it won't block surrounding sounds when wearing the biped.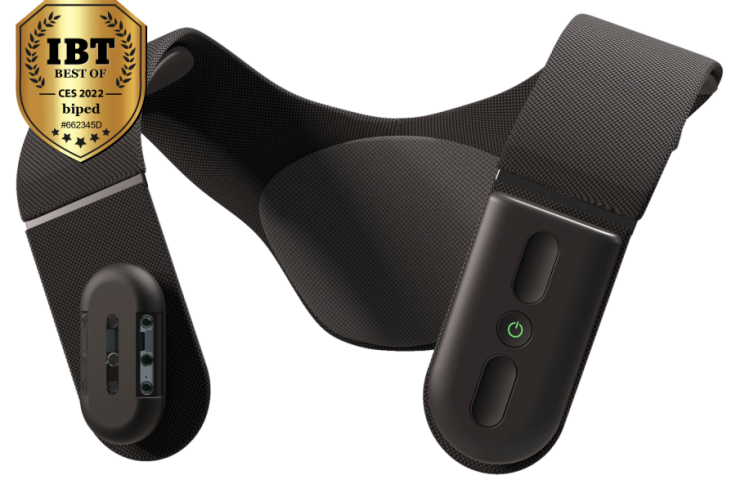 © Copyright IBTimes 2023. All rights reserved.