CES Products: Bird Buddy Takes Smart Bird Feeding To The Next Level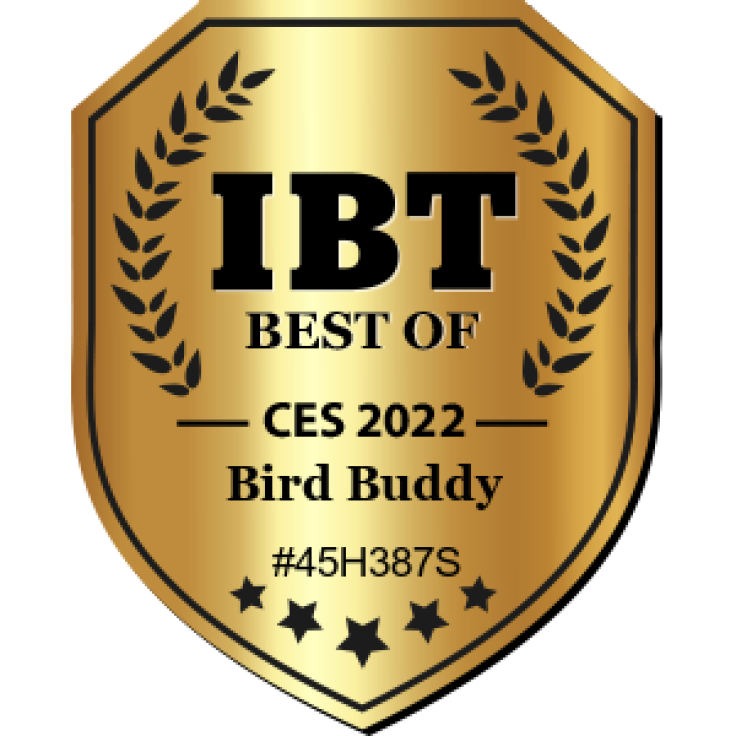 Through a crowdfunding effort on Kickstarter, Bird Buddy, a smart bird feeder that can track and name the birds that feed there, was developed. The effort is in the top 1% of all crowdfunding projects.
The device takes a photo of the birds that visit the feeder and then analyzes its features to figure out the type of bird it is. A notification is then sent to the owner of the feeder's phone. The photo of the bird can then be shared with anyone and there are no subscription fees associated with the app.
Bird Buddy allows users to control the high-resolution camera remotely. Add-ons, such as a solar roof that provides it with all the power it could need, and a variety of mounts that can place it on a wall or fence, are also available. The app can identify over 1,000 bird species and even has a microphone to track which birds are coming near the device.
Bird Buddy does require Wi-Fi to work but options to apply local storage options to the smart bird feeder in the future are being considered. In addition, at least three people can connect to the app that pairs with the device, and the app can translate into multiple languages. The app also allows users to switch between bird feeder units and streams, and to share photos with other users.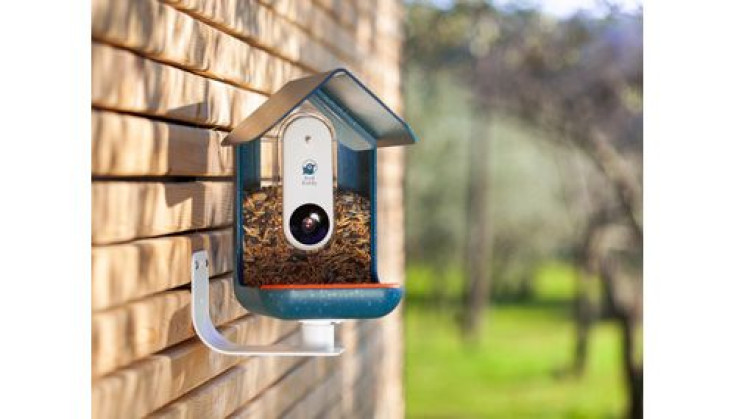 Depending on the amount of use and number of photos taken, the battery can last from 10 to 30 days. It is also possible to have the feeder continuously plugged in. The bird feeder can also withstand temperatures from -5 F to 120 F (-20 C to 50 C). Bird Buddy also notifies users when the birdseed is running low.
With the bird feeder, users can contribute more information about birds and their migration patterns. That way scientists will understand them and protect birds, especially the ones most at risk.
However, it was impossible to prevent squirrels from interfering and eating from the feeder. Still, the feeder is designed to withstand a squirrel without breaking.
Bird Buddy's smart bird feeder is designed with recyclable plastic and made for the birds' safety, created to be lightweight and weather resistant. It is also designed for easy refilling with a rear door that snaps open and shut.
Interested customers can pre-order Bird Buddy for $199.00.
© Copyright IBTimes 2023. All rights reserved.