CFTC Reaffirms That Ethereum, Stablecoins Are Commodities Despite SEC's 'Bitcoin Only' Stand
Unlike the U.S. Securities and Exchange Commission (SEC) chairman Gary Gensler's "Bitcoin only" stand, Commodity Futures Trading Commission (CFTC) chairman Rostin Benham has said that various digital assets, including Ethereum and stablecoins, are commodities.
Benham shared his firm stand before the Senate Agriculture Committee on Wednesday when he said that Ethereum, the world's second-largest crypto asset by market capitalization, is a commodity – a position that goes against the position of the SEC or at least its chairman.
The CFTC chairman said that "it's been listed on CFTC exchanges for quite some time, and for that reason, it creates a direct jurisdictional hook" for the agency to oversee both ETH's derivatives market and the underlying market.
Benham also mentioned during the hearing that any Ethereum futures products listed on a platform under the purview of CFTC have only been allowed to be there with the regulator's approval.
He also commented about stablecoins and expressed that for him, they too, should be considered commodities. "I agree ... that stablecoins are and should be ... regulated financial instruments. Notwithstanding a regulatory framework around stablecoin, they're going to be commodities in my view."
"It was clear to our enforcement team and the commission that Tether, a stablecoin, was a commodity," Benham added.
When the chairman was asked if the commission has evidence it could present to win regulatory influence over Ether, Benham said, it "would not have allowed" Ether futures products on CFTC exchanges if the commission "did not feel strongly that it was a commodity asset."
"We have litigation risk, we have agency credibility risk if we do something like that without serious legal defenses to support our argument that [the] asset is a commodity," he added.
It is worth noting that this is not the first instance when CFTC classified Ether and other crypto assets as commodities. It may be recalled that the commission, during the lawsuit against the disgraced FTX crypto founder Sam Bankman-Fried sometime in December 2021, asserted that Bitcoin, Ether and Tether are commodities.
Unlike Benham, SEC's Gensler, in a previous interview reiterated that everything aside from Bitcoin is considered a security and should fall under the purview of the SEC. He also said that "they might drop their tokens overseas at first and contend or pretend that it's going to take six months before they come back to the U.S. But at the core, these tokens are securities because there's a group in the middle and the public is anticipating profits based on that group."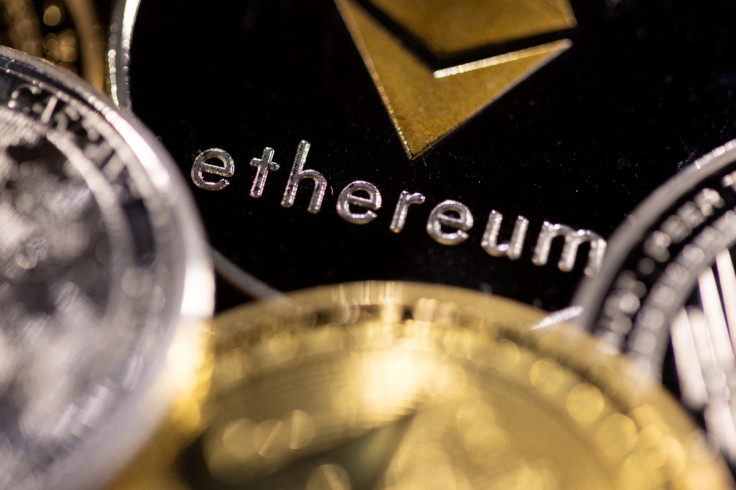 © Copyright IBTimes 2023. All rights reserved.