Charlotte Russe Bankruptcy: Will Stores Be Closing?
Women's clothing retailer Charlotte Russe on Monday filed for Chapter 11 bankruptcy protection in the U.S. Bankruptcy Court for the District of Delaware.
The company said it plans to "facilitate an orderly wind-down of a group of approximately 94 of its store locations while continuing to pursue a going-concern sale of the business and assets."
Both Charlotte Russe and Peek stores are currently still open and operating as well as its online presence.
With about 94 Charlotte Russe and Peek stores expected to close, the company said it will release information about what stores will be closing and their going-out-of-business sales in the near-term.
Charlotte Russe has received a commitment for debtor-in-possession for $50 million but is still looking to pursue the sale of its business. The financing is being earmarked to help the company's operations and administration during the Chapter 11 proceedings.
Charlotte Russe has requested that it receive the approval "to operate its business in the ordinary course during the Chapter 11 proceedings, including, without limitation, authority to continue payment of employee wages and benefits, and amounts due to shippers and warehousemen, utility service providers and taxing authorities."
The company also said it is also looking to honor certain customer programs during the bankruptcy restructuring process.
Cooley LLP is serving as the legal counsel for Charlotte Russe while Berkeley Research Group is the financial advisor for the company. Guggenheim Securities, LLC is the investment banker for Charlotte Russe.
Charlotte Russe has more than 500 store locations throughout the U.S. The company was purchased by a private equity firm, Advent International, in 2009 for $380 million, CNBC reported.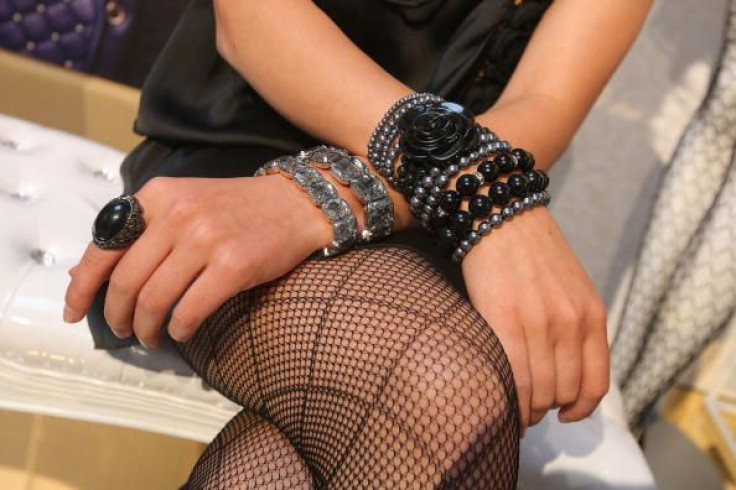 © Copyright IBTimes 2023. All rights reserved.