Chart Of The Day: How Too Much Of A Good Thing Is Hurting UPS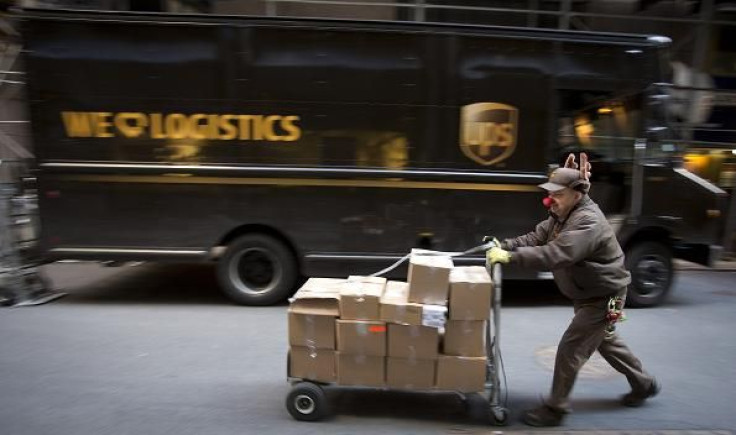 UPS, the package delivery service, said this in a press release on Friday:
UPS (NYSE:UPS) today announced that it anticipates fourth quarter 2013 diluted earnings per share of $1.25. Full-year 2013 adjusted diluted earnings per share are expected to be $4.57, below the previously provided guidance of $4.65 to $4.85.

On a reported basis, 2013 diluted earnings are expected to be $4.61 per share.

U.S. results were negatively impacted by the challenges of the compressed peak season coupled with an unprecedented level of online shopping that included a surge of last-minute orders. In an effort to maintain service standards and commitments, UPS took extraordinary measures deploying additional equipment and people. For example, the company utilized 85,000 temporary employees, 30,000 more than planned. Also, weather events in December weighed on results.

On December 23, UPS delivered more than 31 million packages, the most ever and 13 percent over the prior-year peak day. This year's highest delivery day occurred six days later than expected and was 7.5 percent greater than planned.
Coincidentally, the Wall Street Journal published the following chart in its Friday edition. Looking at the data points together, the conclusion is clear.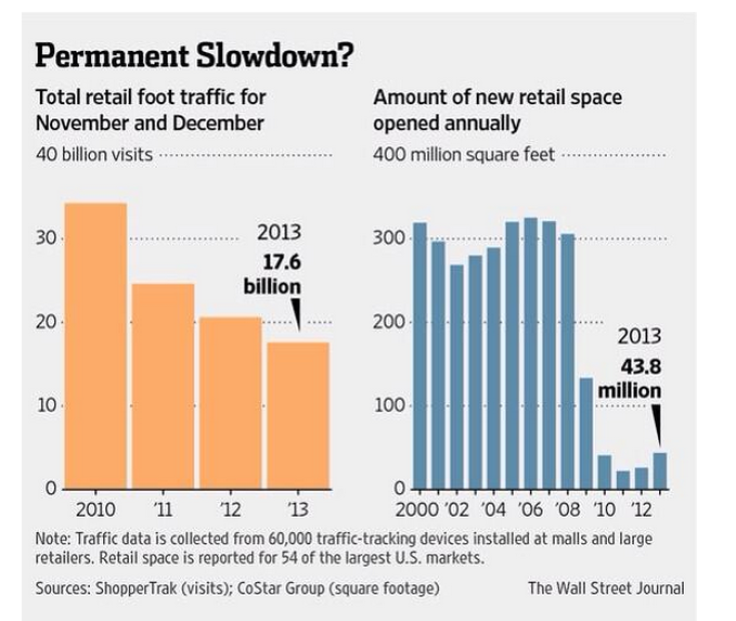 © Copyright IBTimes 2023. All rights reserved.