Chase Cyberattack: Police Sources Say JPMorgan Hackers Are 'Gettable'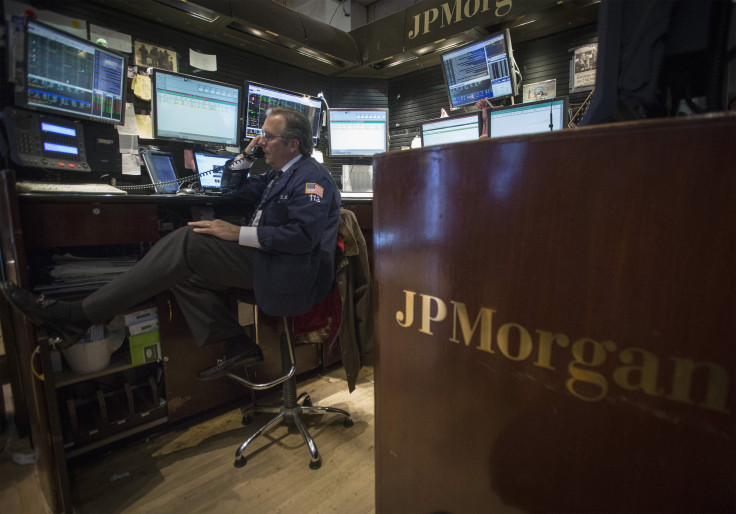 Law enforcement officials believe they are close to an arrest in the hack of JPMorgan Chase's computer networks discovered last July. Police told the New York Times the suspects in this case are "gettable," because they live in countries with extradition treaties to the United States, unlike hackers suspected in the Home Depot, Target and other recent, headline-grabbing data breaches.
The FBI and Department of Homeland Security have been investigating the case since last summer, with hackers either in Russia or hackers working with backing from the Kremlin initially thought to be responsible. But the investigation has identified perpetrators residing in countries that would be willing to transport suspects to the U.S. for trial, the Times' sources said. The cyberattack on Chase resulted in hackers gaining access to the phone numbers, email addresses and other personal information of 83 million Americans and small businesses.
"The bad news is that many of these folks are located overseas, and they are using encryption and servers all over the world," Leslie Caldwell, the assistant district attorney for the Criminal Division at the U.S. Department of Justice, told the Times. "But the good news is if we are able to jump on the breach early enough, we have an electronic trail and can get that evidence."
Successful apprehension would be a public relations coup for U.S. authorities after no arrests were reported in the hacks on Home Deport, Target, Sony Pictures, Anthem health insurance and a number of other high-profile infiltrations. JPMorgan denied in a regulatory filing last week that hackers were able to access Social Security numbers or online passwords. Bank officials also maintained that no instances of fraud have been detected based on the compromised information.
© Copyright IBTimes 2023. All rights reserved.
FOLLOW MORE IBT NEWS ON THE BELOW CHANNELS