Chevy Menlo EV Details Leaked: Here's What We Know About The All-Electric Vehicle
Chevy's Menlo EV, which is designated for the Chinese market, has been revealed in leaked photos by the country's automotive press. The Menlo EV is not scheduled to be unveiled until September, where it will appear at the 2019 Chengdu Motor Show.
The all-electric vehicle has been reported to be similar to the Buick Velite 6 hatchback, which was released in April, or the Chevy Bolt EUV. The Menlo EV, however, will not be released in North America as it is slated for release only in China to meet the country's strict emissions regulations, GM Authority reported.
<iframe src="https://www.facebook.com/plugins/post.php?href=https%3A%2F%2Fwww.facebook.com%2Fcarnewschina%2Fposts%2F2642516679114344&width=500" width="500" height="759" style="border:none;overflow:hidden" scrolling="no" frameborder="0" allowTransparency="true" allow="encrypted-media"></iframe>
Details on the Menlo EV are limited, but it will reportedly have a 174-horsepower electric motor that is charged by a lithium-ion battery pack of unknown capacity. Travel range is unknown at this time but, according to the Chinese news outlet, it could be around 187 miles, which is the range of the Buick Velite 6, the Menlo EV is built off of. The vehicle is designed to seat five.
The Menlo EV will also be equipped with a panoramic sunroof, rear camera, rain-sensing wipers, automatic headlights, and a roof rack, GM Authority reported. It could also reportedly have a top speed of 150 kph (mph).
The all-electric vehicle is produced through the General Motors (GM) joint venture, Shanghai General Motors Company Ltd (SIAC-GM). The electric powertrain is also believed to be locally sourced as well.
The images of the Menlo EV, appeared on a Chinese news outlet's Facebook page. It is unknown how the images were procured.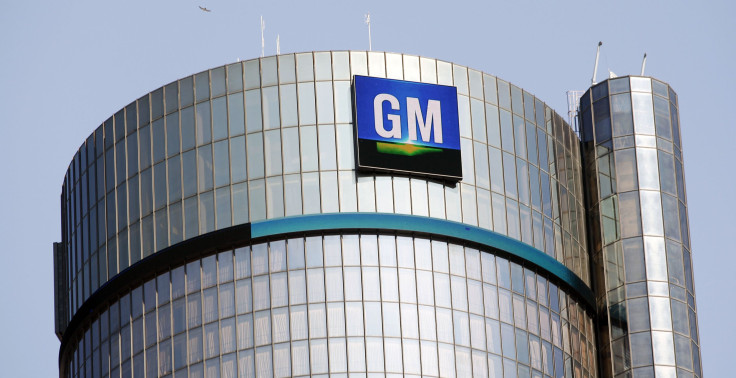 © Copyright IBTimes 2023. All rights reserved.