Chick-Fil-A, Texas Roadhouse Restaurants Have Highest Customer Satisfaction, Report Finds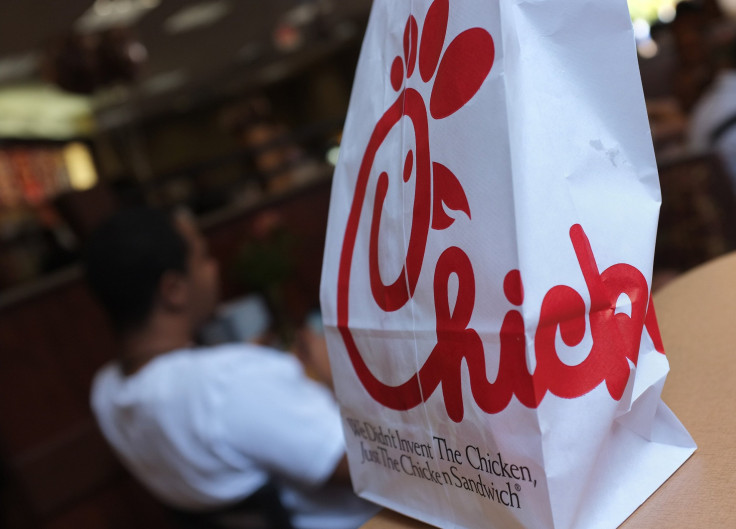 Americans love going out to eat. Dozens of fast food and full-service restaurant chains battle it out to become the most beloved and successful eateries in the country each year, but some are better at it than others.
The American Customer Satisfaction Index releases an annual report detailing exactly how happy American consumers are with companies in various industries. The ASCI restaurant report for 2018 was released at the end of June, using survey data to show which fast food and full-service restaurants made customers happy, and which left customers wanting more.
The full report can be downloaded for free here. Customers were asked about things like food and beverage quality, menu variety, cleanliness and more, with responses being tabulated into a score between zero and 100 for each restaurant. The closer a restaurant is to 100, the better.
For the third year in a row, fried chicken chain Chick-fil-A was America's favorite fast food chain in terms of customer satisfaction, with a score of 87. That put it well above the competition, as the closest chain was Panera Bread, which scored 81. Chick-fil-A does not have huge menu variety and is famously not open on Sundays, but analysts expect it to eventually become a top-three fast food chain in the next few years.
Interestingly, fast food mainstays like McDonald's, Burger King and Taco Bell ended up near the bottom of the ACSI's rankings. McDonald's is the face of American fast food, but scored a paltry 69, well below average. According to ACSI, there just was not much enthusiasm for legacy burger chains in recent years.
Still, McDonald's continues to do well financially.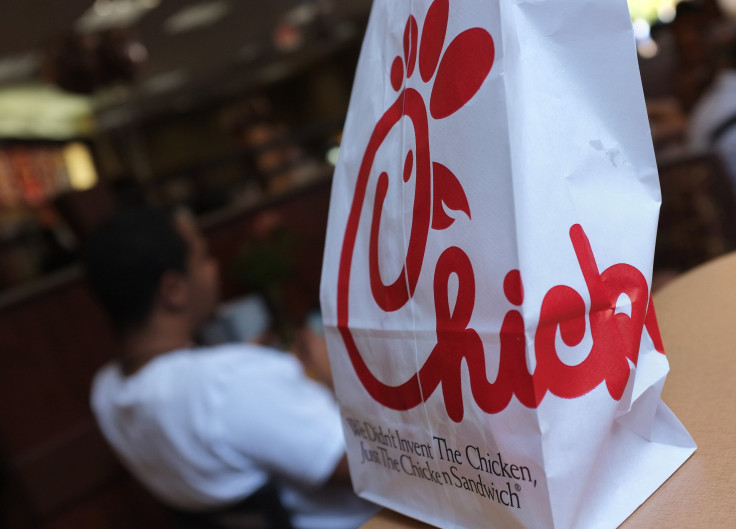 According to ACSI's data, customers were happier with full-service restaurants in just about every aspect of service over the past year. Order accuracy, food quality variety, and waitstaff service improved over the previous year. Texas Roadhouse overtook Cracker Barrel as the most satisfactory restaurant, with a score of 83.
As with the fast food rankings, legacy brands like Applebee's and Chili's came out near the bottom. Though Red Robin is in the middle of the pack overall, it had the biggest gain of any restaurant with an eight percent rise from 2017 to 2018. It came out with a score of 79.
The ACSI survey was conducted by email between June 2017 and May 2018. More than 22,000 customers responded, allowing ACSI to measure customer satisfaction across the United States's many chain restaurants.
© Copyright IBTimes 2023. All rights reserved.