China Currency Devaluation, Market Turmoil Is Pushing Chinese Investors Towards Overseas Property, Experts Say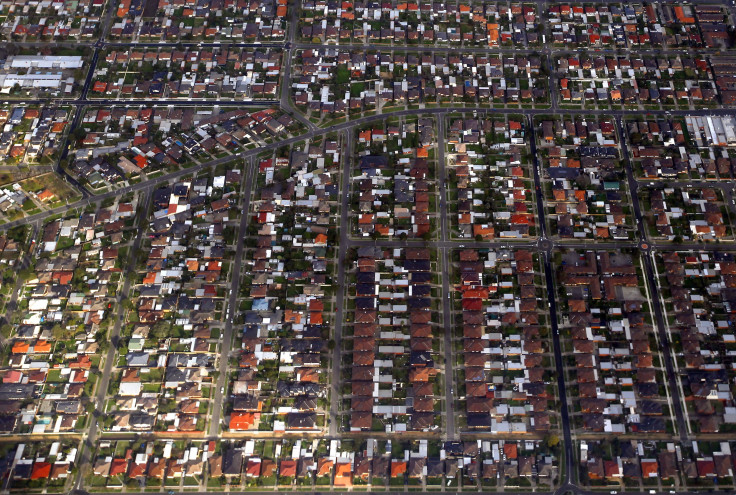 HONG KONG -- Luxury apartment blocks in London, penthouses in New York, condominiums with Sydney harbor views -- China's slowing economy, market turmoil and devalued currency are leading Chinese investors to convert their yuan into bricks and mortar.
"Australians might think they've seen a lot of Chinese investment in the Sydney and Melbourne property market, but we ain't seen nothing yet," Colonial First State Global Asset Management chief economist Stephen Halmarick told the Sydney Morning Herald last month.
A "knee-jerk" reaction from investors could actually boost Chinese investment in overseas real estate, as investors seek security in more stable markets, and aim to convert their yuan into other currencies, ahead of further possible devaluation.
Reforms in China earlier this year, aimed at liberalization of China's equity, bond and currency markets, have inflated asset prices across the world, especially property.
During the first half of 2015, Chinese investment in overseas commercial properties, which is a proxy for outbound residential investment, according to the Wall Street Journal, totaled $6.5 billion, well on track to surpass 2014's total of $10.5 billion, according to CBRE, a U.S.-based property services firm.
Despite the slowing Chinese economy this year, investors in that country have been doubling down on overseas real estate in the first half of 2015. Spending by Chinese investors -- already the largest group of foreign real estate buyers in the U.S., with 16 percent of the single homes and condominiums purchased by foreign buyers, according to the National Home Buyer's Alliance -- eclipsed its 2014 levels by 68 percent in the first half of this year.
The trend, at least in the short term, is likely to continue.
"The slowdown in the [Chinese] economy is actually pushing people out to invest, because the returns from outside China are a lot better than those you can get at home," Terrance Tang, managing director of capital markets and investment services, Asia, at international real estate services firm Colliers International, told International Business Times.
"[Investors] will have to evaluate whether, after the devaluation, the returns are still justifiable, particularly given the fact that there may be more devaluation," he added.
Among real estate brokers, on the front lines of the market, confidence in continuing flows of Chinese capital, for now, remains high.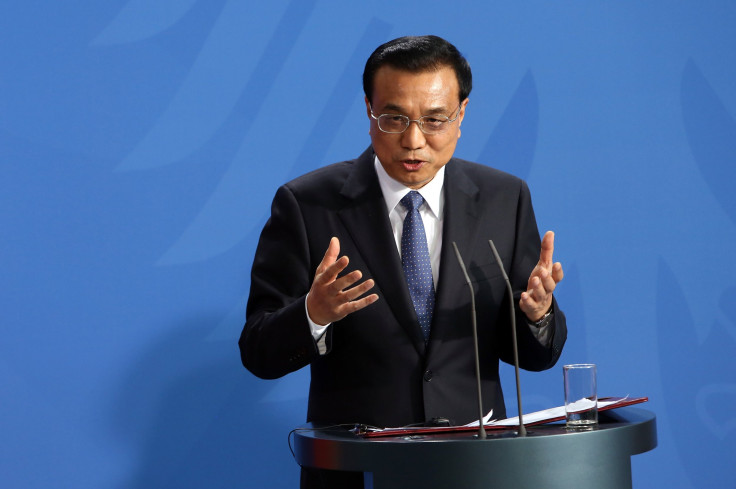 "I think if anything, the number of Chinese investors in [the Australian property] market will continue ... Our view is that property always works well in a volatile stock market environment: people seek safety in bricks and mortar," Dan White, a director of the Ray White Group, an Australian real estate brokerage with an annual turnover in excess of 27 billion Australian dollars, that has branches in Beijing and Hong Kong, told IBTimes.
White told IBTimes he had met with 23 groups of investors on a visit to China last week, and that all were keen to pursue ongoing investment opportunities in Australia. "There's the risk that people were just being polite, but when we did throw out the option that we had buyers who would love to acquire what they had previously bought [in Australia], none of them, zero, were interested in that discussion," he said.
Earlier this year, Australia's foreign investment review body said China had overtaken the U.S. as the country's biggest source of investment from overseas, with a total of AU$37 billion ($25.8 billion) last year, according to the Wall Street Journal.
One U.S. broker told Business Insider that she already has felt an increase in urgency among her buyers to purchase property in the U.S. before the yuan devalues further.
"Because they are insecure about the economy and the politics, with the RMB [yuan] devaluation, the stock market got mashed, and the real estate in China is a big bubble -- there is nowhere to go."
Other brokers, however, urged caution, saying it was too soon to accurately gauge the impact of China's economic difficulties on overseas real estate.
"International property investment is a long-term trend. It is gaining momentum and has many years of growth ahead of it, quite independent of the China equities market," Andrew Taylor, co-CEO of Juwai.com, a website that helps Chinese buyers find international property, told IBTimes in a statement.
"That said, you can make some predictions. If wealthy Chinese expect the yuan to devalue even more later this year, they may move liquid assets overseas, where they can avoid loss of value ... Many Chinese consider a New York or San Francisco apartment to be virtually deflation-proof," he added.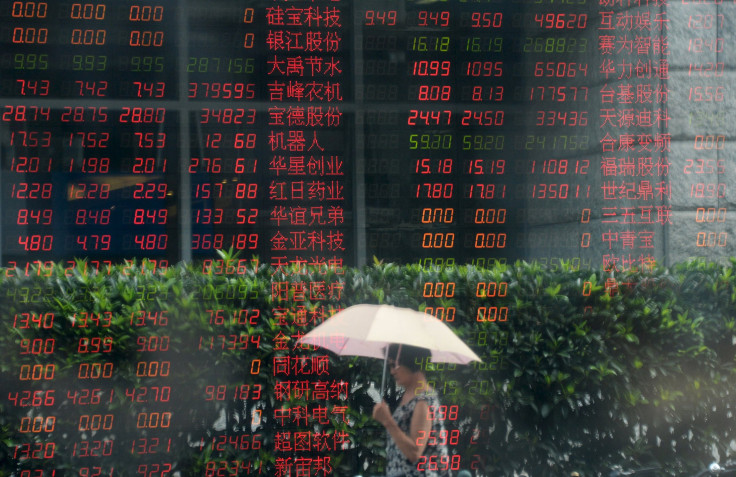 In addition to the inflow of capital, Chinese investors also have other effects on international markets. Brokers IBTimes spoke to said Chinese participation in their local markets boosted the confidence of local investors, pushing up activity and pricing. Any slowdown that dented Chinese overseas investment, therefore, would have the effect of both removing investment capital from those markets as well as denting the confidence of local investors, further limiting market activity.
In the longer term, however, if an economic malaise continues to grip China, it is likely to have knock-on effects on international real estate markets.
"I think in the majority of markets [a Chinese slowdown will have a negative impact in the long term]," said Tang.
"The sentiment is not as positive as before. Chinese investors will probably not be as aggressive as before. They want to look for more risk-averse investment opportunities, so that they are able to convert more of their RMB into offshore currency," he added.
White agreed, saying: "If Chinese investors were to scale back on investment on its own and with the absence of any new increased demand from other sources, it would have a meaningful impact on the market and something the market would have to recover from."
For now, at least, investors seem keen to act in accordance with an old saying reworked: When there's blood on the street -- or the trading floor -- buy property.
© Copyright IBTimes 2022. All rights reserved.
FOLLOW MORE IBT NEWS ON THE BELOW CHANNELS