China Sends Official Posing As 'Academic' To Attend Vienna Nuclear Conference: Report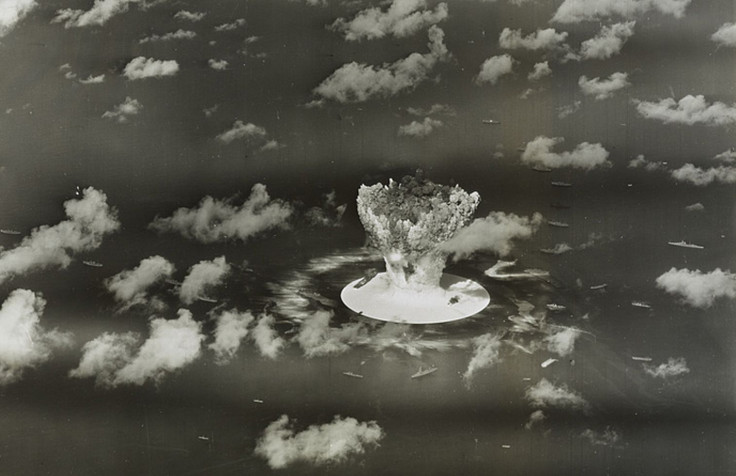 China sent a high-profile official posing as an "academic" to attend an international conference on the humanitarian impact of nuclear weapons in Vienna, despite declining earlier to participate in the meeting, a report said Tuesday.
While the United States and Britain participated in the Vienna conference, the other three officially recognized nuclear weapon countries -- Russia, France and China -- had shunned the event. However, an anonymous conference speaker told Sputnik that Beijing had sent an official to the event.
"China has sent somebody who is not officially here as a representative of China, but he is a very high level Chinese official who deals with nuclear weapons, and he is here as 'academic', but he is certainly here to listen on behalf of the Chinese government," the source told Sputnik.
This is the first time that the U.S. and Britain are taking part in such a conference. Explaining its decision to be a part of the Vienna conference, the U.S. said last month that it had decided "there were real prospects for constructive engagement with conference participants", but added that America will not involve itself in disarmament negotiations at the meeting, Reuters reported.
The conference, which is the third in a series that began last year, takes place amid growing concerns over a new "Cold War" between Russia and the West due to Moscow's involvement in the Ukraine crisis.
Under the 1970 nuclear Non-Proliferation Treaty (NPT), the five recognized nuclear weapons countries agreed to work toward eliminating their atomic arsenals, while India, Israel and Pakistan, which also have nuclear weapons, have not signed the NPT, Reuters reported.
© Copyright IBTimes 2023. All rights reserved.