China Will Surpass US In Commercial Aircraft Demand By 2030s With 45% Of Asia-Pacific Market, Says Boeing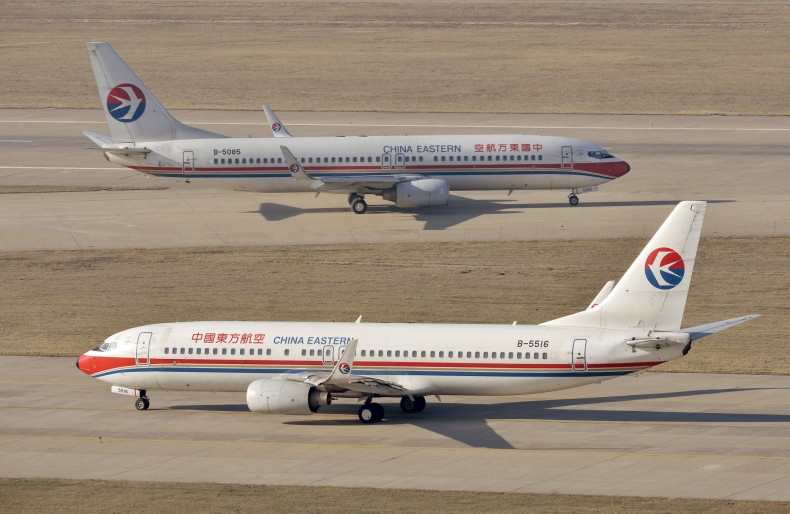 China surpassed the U.S. as the world's largest auto market in 2009. Now the Asian giant is on its way to overtaking the U.S. as the largest consumer of commercial aircraft too, led by a surge in demand for single-aisle regional jets. In its annual report on the Chinese market, Chicago-based Boeing Co. (NYSE:BA) projects that China will buy just over 6,000 aircraft worth $870 billion by 2033. This would represent 45 percent of the Asia-Pacific market.
The report released Thursday affirms Airbus Group NV (EPA:AIR)'s prediction from February that Asia's growing number of consumers with disposable incomes would boost demand for air travel and make China the world's top consumer of commercial jets by 2030.
"I don't think we anticipated the demand in emerging economies and from low-cost carriers," Randy Tinseth, a Boeing vice president, told the Financial Times. China's air-travel market is about half that of the U.S. and Canada, but the country is seeing rising demand for regional travel and regional jets with between 90 and 230 seats.
Boeing stands to benefit the most from this growth. It's currently China's main provider, well ahead of European archrival Airbus. Boeing says its Next Generation 737-800 and 737 MAX 8 could meet the strong demand for regional routes.
China's own aircraft manufacturing sector is struggling. State-owned Comac, the largest commercial aircraft maker, has repeatedly delayed product launches. A second assembly line for Comac's ARJ21 regional jet won't be operational until 2016 due to lack of tooling and parts. Avic Aircraft, a Comac subsidiary, reported last month a net loss of $22.3 billion in the first half of the year. Avic builds the C919, which competes with the Boeing 737 and Airbus A320.
Click here to read the full report from Boeing.