China's Military Can Beat The US In South China Sea And Diaoyu/Senkaku Island Conflicts: Poll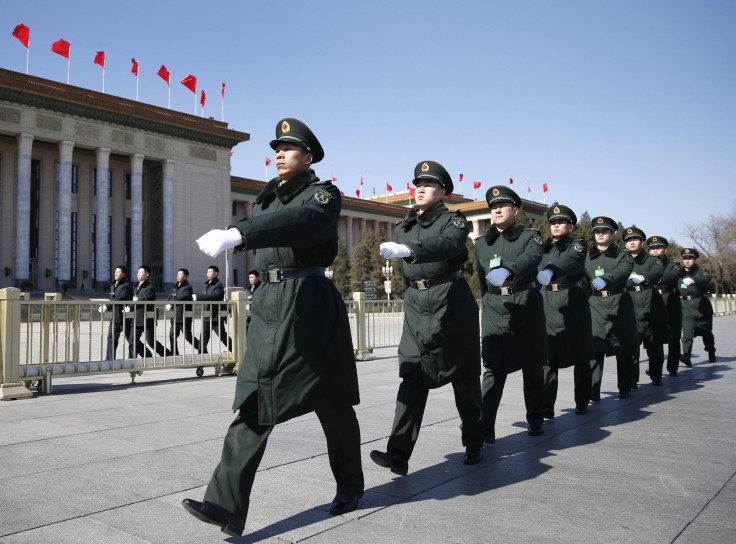 Public confidence in China's military is higher than ever. According to a public opinion poll, an overwhelming majority of Chinese citizens think the People's Liberation Army is capable of facing and beating the United States if it comes to that over various disputed islands and maritime territories.
According to a study by the Perth USAsia Center, a foreign policy think tank that focuses on the Indo-Pacific region, over 87 percent of those surveyed agreed that China's military was already equipped to "retake" the Diaoyu Islands, a cluster of resource-rich islands in the East China Sea, known as the Senkaku to the area's other claimants, the Japanese. Regarding potential military action in the South China Sea, where several Southeast Asian countries like Vietnam, the Philippines and Brunei all dispute China's territorial and maritime claims, the Chinese public still echo a sense of confidence, with 86 percent saying the PLA is capable of taking the area.
When asked about the prospect of military involvement from the U.S. -- a regional ally to Japan and the Philippines in both the East China Sea and the South China Sea -- there was only a slight drop in confidence about China's military dominance, down to 74 and 73 percent, respectively, for each disputed area.
In the past, growing tensions in the region have given way to predictions of a "short and sharp" war between China and Japan, or what others foresee as a full-on World War III. A poll earlier this week found that China's neighbors are increasingly seeing the country as a military powerhouse in the region.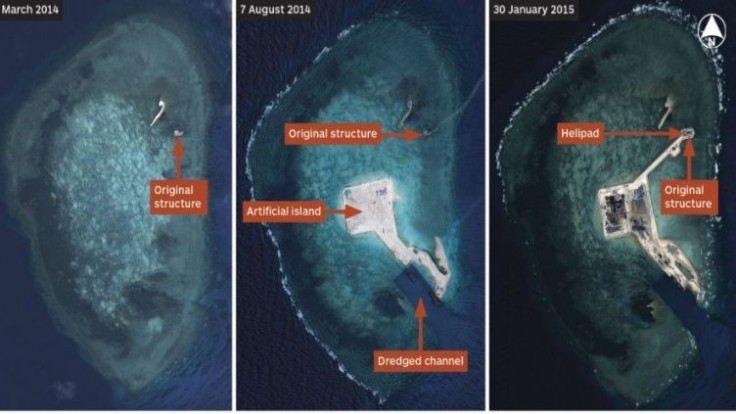 Ever since President Xi Jinping took the helm in November 2012, beefing up China's military has been a national priority. China has been expanding its fleet planes and submarines and is rumored to have added a second aircraft carrier. This year Xi bumped up the country's defense budget by 10 percent, to nearly $145 bullion.
That said, most Chinese do not actually want China to engage in military force to handle these disputes. Though China's government does not hold back when it comes to showing military dominance when it comes to territorial disputes, particularly in the South China Sea, the Communist Party line remains to resolve claims through peaceful means and diplomatic channels. In a concept Perth USAsia Center is calling "rational nationalism," when faced with military provocation from China's various geopolitical adversaries, most Chinese still did not think it was in China's national interest to respond militarily. "Although it may be difficult to predict the public mood in a crisis situation, it does suggest that many Chinese citizens would be amenable to national-interest-based arguments against war," the study said.
© Copyright IBTimes 2023. All rights reserved.