China's Retail Sales Stay Strong; Industrial Production, Urban Investment Miss Forecast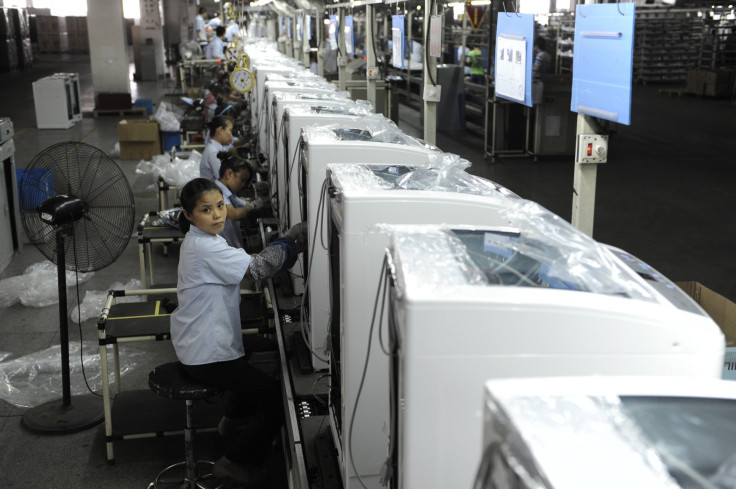 Retail sales in China grew more than expected, indicating resilient demand in the world's second-largest economy, while growth in industrial production and urban investment in November on a yearly basis were slightly lower than the expected increase, and below October's figure.
Industrial output in November rose 10 percent, year-on-year, missing a consensus figure of 10.1 percent and October's growth of 10.3 percent, data released on Tuesday by China's National Bureau of Statistics showed.
The country recorded strong retail sales, which rose at a rate of 13.7 percent in November on a yearly basis, higher than the consensus figure of 13.3 percent and October's retail sales figure of 13.3 percent.
China's urban investment to date as of November 2013 -- which refers to the total amount spent on activities in construction and purchase of fixed assets -- rose 19.9 percent, compared to the corresponding period in 2012, and marginally lower than the consensus figure of 20 percent and October's figure of 20.1 percent.
© Copyright IBTimes 2023. All rights reserved.