Chinese Immigrants Dominate Australia's 'Significant Investor' Visa Program; Invest $288M In Australia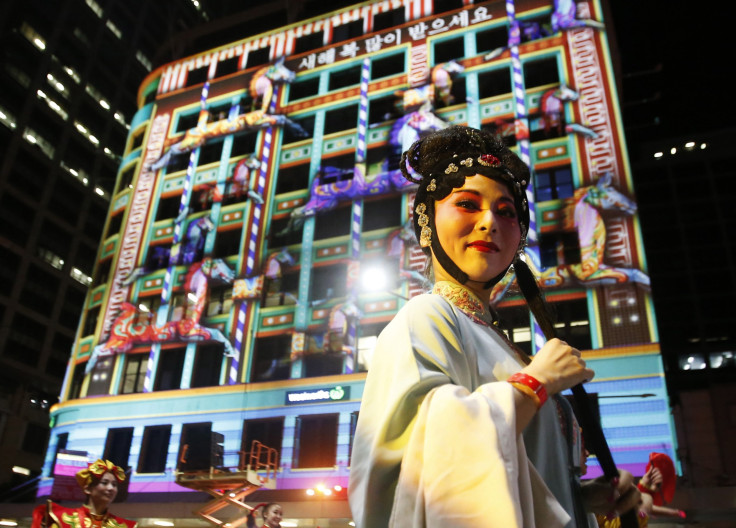 Chinese nationals from the mainland make up a majority of takers for Australia's "significant investor" visa program, and have pumped in nearly $300 million into the country's economy, the South China Morning Post reported Tuesday.
Of the 65 "significant investor" visas granted in 2013 under the Australian immigration program, which requires each applicant to invest A$5 million dollars (about $4.5 million) in government bonds, 91 percent were to Chinese nationals, and nine out of 10 applicants were from the mainland.
The visa program was launched last year and is aimed at wealthy investors, and it is expected to bring in 700 new residents along with investments worth A$3.5 billion a year. Another requirement for the visa, which can be converted to a permanent residency after four years, is that applicants do not have a criminal record.
According to data from the Australian Department of Immigration and Border Protection, there were 545 applicants last year. The visa program, which does not have an upper age limit and does not ask for proficiency in English, has also appealed to applicants because it does not mandate operating a business in Australia.
"It means that people who have got significant businesses in China don't have to worry about giving up their engagement," Bill Fuggle, a partner at law firm Baker & McKenzie's Sydney office, told the South China Morning Post.
The Australian continent has been home to Chinese culture for more than 200 years with Cantonese and Mandarin being some of the major languages spoken in the country. People of Chinese origin rank third in the list of overseas-born residents, after those from the UK and New Zealand. According to the Australian Bureau of Statistics, 1.8 percent of the total Australian population is Chinese born.
Paul Bernadou, a Hong Kong-based immigration lawyer, told the South China Morning Post that Australia is the second choice for those from the Chinese mainland, after Hong Kong.
© Copyright IBTimes 2022. All rights reserved.
FOLLOW MORE IBT NEWS ON THE BELOW CHANNELS