Chinese Military Hackers May Have Hacked US Satellites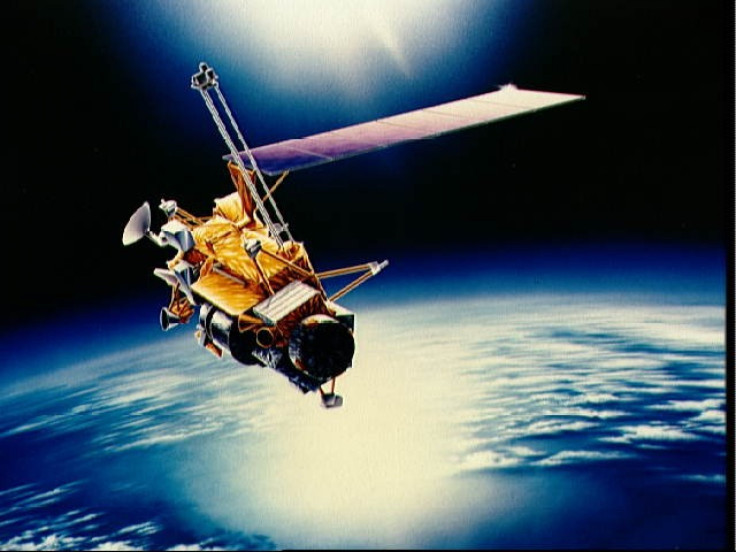 From thousands of miles away, Chinese military is believed to have hacked American satellites between 2007 and 2008.
Although incidents were documented several years ago, an official report from the congressional commission annual report surfaced today outlining the events. As stated, the satellite interference happened on two different occasions, once in either year.
The Chinese are denying any sort of involvement, but the report doesn't directly accuse the Chinese government either.
In October of 2007, the first interference happened from a ground station in Norway connection to the Landsat-7 Earth satellite system. It was reported that there were about 12 minutes of interference. Again in July of 2008, the same interference was experienced. In other analyses, two other incidents hacking the Terra AM-1 earth observation satellite also occurred in June 2008 for two minutes each time, but it is not confirmed whether these two were related to the Landsat-7 interferences.
It's unclear which of these (or any of these) incidences were the work of Chinese military, but the Bloomberg report does say that these interferences are consistent in what we've seen with the Chinese military's writing of disabling enemy space and computer systems.
Also according to the report, all four of these events occurred at the Svalbard Satellite Station in Spitsbergen, Norway. The hackers believed to be from China gained access to the satellites but never took full control of systems during the attacks. Bloomberg notes that these types of interferences could have numerous potential threats. Depending on the satellite's controls, hackers gaining control could forge satellite transmissions or, even worse, destroy the satellite itself.
Representatives from the Chinese embassy in Washington also deny their country's involvement, but China is much suspected behind cyberattacks on many U.S. targets besides the military and government. The Chinese denied being involved in those past incidences too.
The congressional commission report is prepared by former U.S. Department of State diplomat Christopher Bronk and an IT policy specialist from Rice University's Baker Institute. A cyberwar between growing superpowers U.S. and China may be looming, they are saying. The final report will be released next month.
© Copyright IBTimes 2023. All rights reserved.