Chipotle Mexican Grill fires hundreds of workers amidst immigration investigation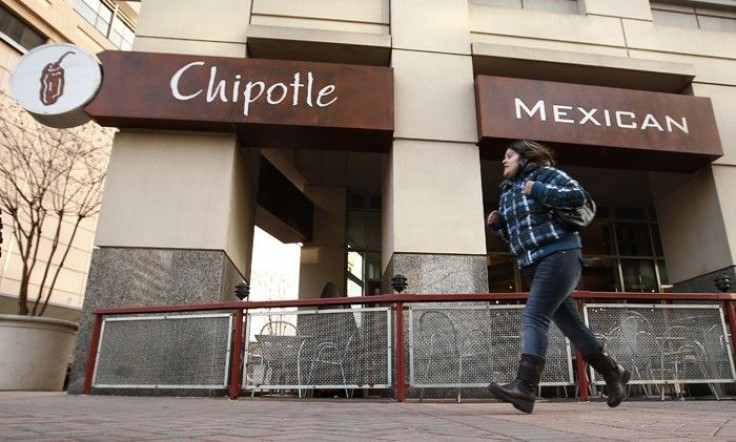 Restaurant chain Chipotle Mexican Grill Inc. (NYSE: CMG) has apparently fired hundreds of workers in Minnesota in the wake of a probe into the company's hiring practices by the Immigration and Customs Enforcement (ICE), according to a report in The Wall Street Journal.
CMG shares are up slightly in morning trading.
Chipotle said it was told by authorities' months ago that it will have to submit to an audit of its "I-9" forms, which verify eligibility for employment. After the company received notices of suspect documents from ICE, workers in its Minnesota locations were dismissed.
The ICE probe may also extend to other states where the franchise has restaurants, including Virginia and Washington, D.C.
We have compiled and provided all requested documents to ICE and are waiting to hear back from them, a company spokesman said.
© Copyright IBTimes 2023. All rights reserved.