Choi Sung Bong's Last YouTube Video Had Shocking Message For Fans: 'Repay My Sins With My Life'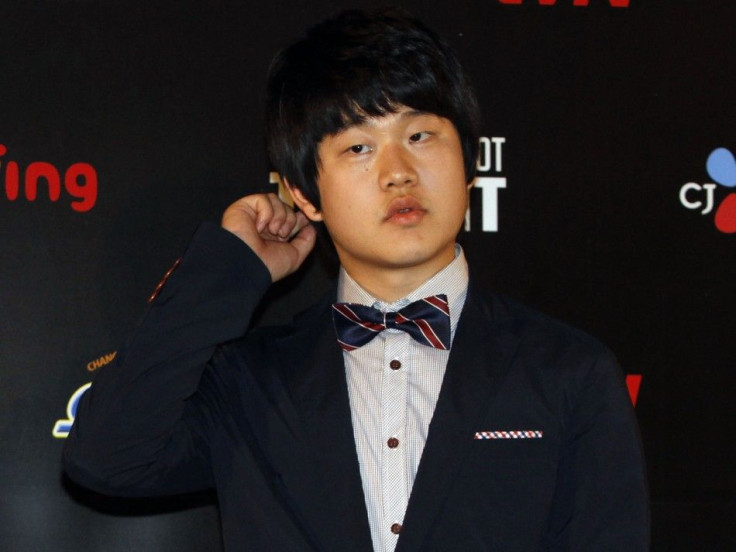 KEY POINTS
Singer Choi Sung Bong shared a distressing message on his YouTube channel
Authorities confirm that Choi Sung Bong passed away at the age of 33
This has sparked conversations about the importance of mental health in the Korean entertainment industry
The K-Pop community was left in a state of shock and sadness after authorities confirmed the death of Choi Sung Bong. He was 33.
A day before his death was reported, the singer shared a distressing message on his YouTube channel. In what would be his final communication to his fans, Choi Sung Bong expressed remorse for his past actions and made a shocking statement about repaying his perceived sins with his life.
This unexpected news has sparked conversations about the pressures faced by idols and the importance of mental health support in the Korean entertainment industry.
On Tuesday, Choi Sung Bong took to his YouTube community section to convey what would be his last message to his fans.
In a poignant introduction, he identified himself and shared that this would be his final communication before his death.
"Hello, this is Choi Sung Bong. The reason I am writing this is to send a letter to my fans for the last time in my life. If you're able to see this, it means I am already dead," he wrote.
The message took a somber tone as he mentioned the location of his body and implored everyone who had supported him to find happiness in their own lives.
"I sincerely apologize to those who have suffered due to my foolishness. I'm sorry. I repaid back all the donations that were given to me over the past two years. Now, I want to repay my sins with my life."
On the same day, his lifeless body was discovered at his Yeoksam-dong, Gangnam-gu, Seoul residence.
Choi Sung Bong first gained popularity in 2011 as the runner-up on the popular talent show "Korea's Got Talent."
His incredible vocal abilities and remarkable life story captivated audiences, leading to numerous television appearances and a growing fanbase.
However, in 2020, Choi Sung Bong's narrative turned dark when he claimed to be battling several types of cancer (stage 3 colorectal cancer, prostate cancer, hypothyroidism, and thyroid cancer).
His supporters rallied around him, organizing fundraisers to help finance his album release and cover his medical expenses.
However, in 2021, Choi Sung Bong confessed to fabricating his cancer diagnosis, leaving the industry and fans stunned.
The authorities are currently investigating the circumstances surrounding Choi Sung Bong's tragic death.
This unfortunate event has prompted discussions about mental health within the K-Pop industry and the challenges idols face under intense public scrutiny.
It serves as a solemn reminder of the importance of providing adequate support and resources for artists navigating fame and its accompanying pressures.
If you have thoughts of suicide, free confidential help is available at the National Suicide Prevention Lifeline. Call 1-800-273-8255. The line is available 24 hours, every day.
© Copyright IBTimes 2023. All rights reserved.