CIA to Maintain Sizable Presence in Iraq and Afghanistan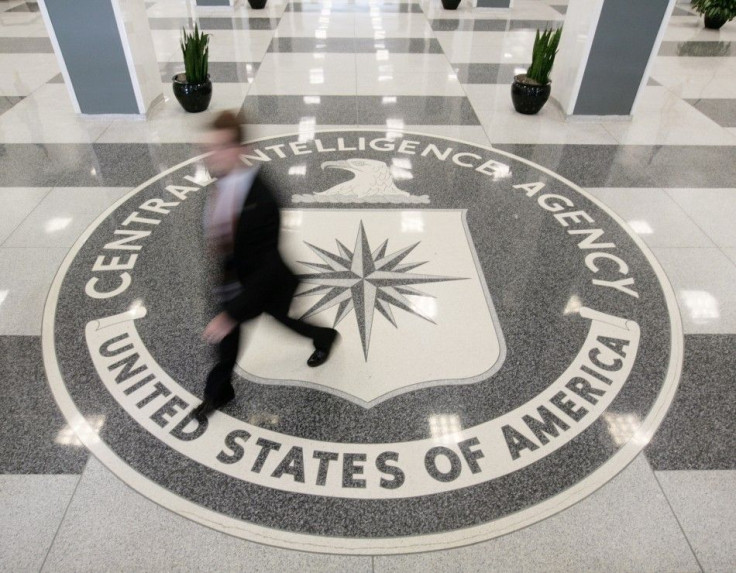 American troops have exited Iraq and are beginning to depart from Afghanistan, but the Central Intelligence Agency is not going anywhere.
The Washington Post reports that the CIA has plans to maintain a robust operation in both countries after conventional operations have wound down, underscoring the military's broader shift towards clandestine, targeted operations undertaken by CIA agents or Special Forces commandoes.
Officials told the Post that Afghanistan and Iraq were likely to be the CIA's largest outposts for years to come, reflecting a conviction that the two countries remain critical to defending American security concerns. Agents in Afghanistan are expected to continue paramilitary operations that include partnering with Special Operations forces to target members of the Taliban.
The State Department announced on Monday that it would significantly curtail the size of its diplomatic mission in Iraq, reflecting in part the suspicion and animosity of Iraqis towards a continued American presence. An official told the Post that CIA paramilitary forces in Afghanistan would be sensitive to the need to operate quietly.
Like Special Forces, the intelligence community is used to doing a lot with a small footprint, using its agility to address a host of national security concerns, the U.S. official said.
© Copyright IBTimes 2023. All rights reserved.