Citigroup (NYSE:C) Settles Shareholder Dispute Over Mortgage Assets For A Final $590 Million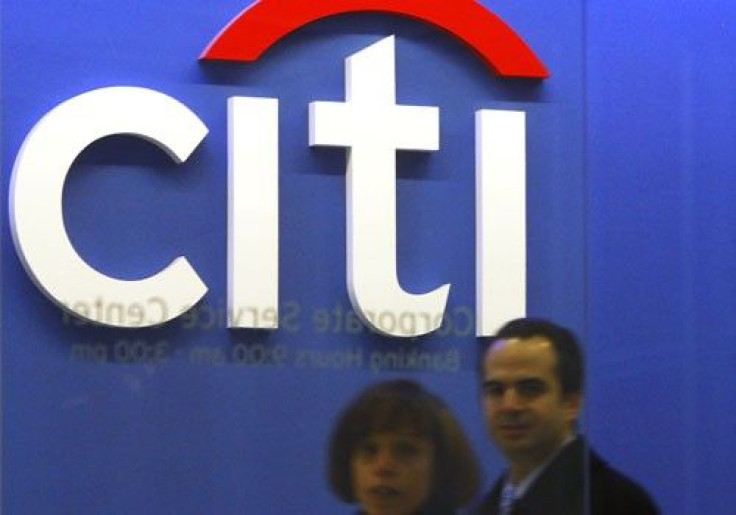 A Manhattan judge gave final approval on Thursday to a $590 million settlement between Citigroup Inc (NYSE:C) and upset shareholders, in a legal dispute over toxic mortgage assets, Reuters reports.
Federal district court judge Sidney Stein wrote that the $590 million is a "fraction" of damages that could have been won at trial, but said it's still a "substantial and reasonable" amount.
The Citigroup shareholders had claimed that Citigroup misled investors about its exposure to collateralized debt obligations (CDOs), which were linked with mortgages. They sued in November 2007.
Citigroup later lost $27.8 billion in 2008, with shares plunging from $47.89 in late 2007 to $2.80 by January 2009.
The settlement was first announced in August 2012, but judge Stein had to finalize the amount of attorney fees and legal expenses granted to the plaintiff firm Kirby McInerney LLP, among other details.
In his opinion on Thursday, Stein allowed the plaintiff's lead lawyers $73.6 million, significantly less than the $100.2 million they requested.
"Citi is pleased to put this matter behind us," said Citi spokeswoman Shannon Bell to Reuters on Thursday.
The company has previously said that the $590 million would be covered by its existing reserves for litigation costs. It denied any wrongdoing.
Citi also settled with U.S. housing giant Fannie Mae over alleged misrepresentations related to mortgage-backed bonds in early July, paying $968 million.
Swiss bank UBS AG (ADR) (NYSE:UBS) last week settled with U.S. housing regulator the Federal Housing Finance Agency for $885 million, over similar charges.
© Copyright IBTimes 2023. All rights reserved.