Citigroup Profit Rises As Banking And Securities Businesses Grow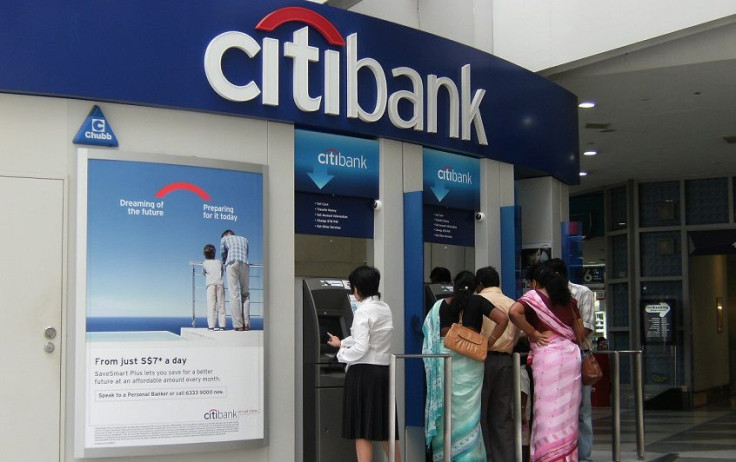 Citigroup Inc. (NYSE:C) said on Monday that its second-quarter profits rose to $4.2 billion, or $1.34 per share, topping Wall Street estimates as growth in securities and banking rose by 25 percent.
The bank reported revenue of $20.5 billion.
This quarter's results are a vast improvement from a year ago when the bank recorded a net income of $2.9 billion, or $0.95 per share, on revenues of $18.4 billion for the second quarter 2012.
© Copyright IBTimes 2023. All rights reserved.