Clean Tech IPOs Will Be No Easy Sell in HK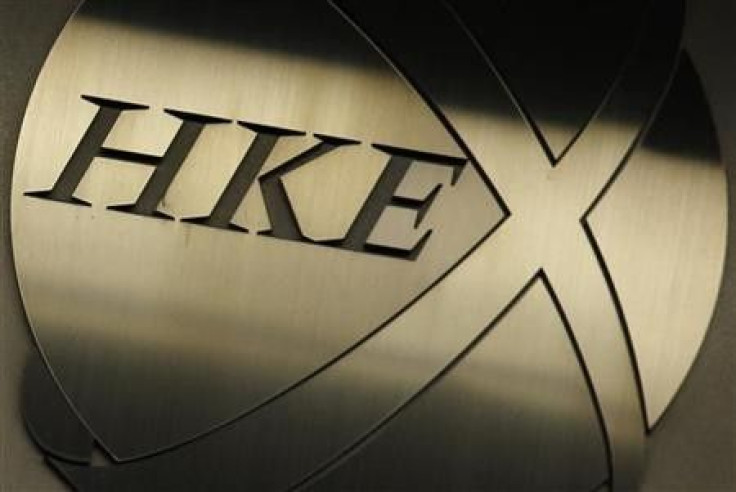 (Reuters) - Cornerstone investors and a government keen on cutting pollution may not be enough to ensure a smooth ride for two Chinese clean-tech firms looking to raise nearly $1 billion in total through IPOs in Hong Kong, given the underperformance of listed peers.
Guodian Technology and Environment Group, a maker of wind equipment, on Monday launched a roadshow for an IPO in which it hopes to raise up to HK$5 billion ($643 million), while Beijing Jingneng Clean Energy is in the process of marketing a share sale that may raise up to $300 million.
Both have cornerstone investors backing their deals.
The IPOs (initial public offerings) will be greeted with caution in the market, said Tanrich Securities vice-president for equity sales, Jackson Wong.
Having solid cornerstone investors will help raise their profile but won't hide the fact the sector is underperforming.
Thomson Reuters Asia Pacific Renewable Energy Index which tracks clean energy stocks in the region, is down 50 percent this year, underperforming a benchmark index down 18 percent.
China -- the world's biggest energy consumer and its largest polluter -- has policies to improve energy efficiency and cut greenhouse gases and pollution that should be major drivers helping environment companies like Guodian and Jingneng.
Ample Finance Group director of asset management Alex Wong said other firms should wait until Guodian Technology and Environment Group lists.
There is no rush because this is an industry with very high growth potential. But right now, it still represents a risk and, in this climate, I do not think many will be rushing to get into this.
CORNERSTONE INVESTORS
Cornerstone investors including SAIF Partners and China High Speed Transmission Equipment Group have so committed to take up a combined $210 million in shares for Guodian's float, according to IFR, a unit of Thomson Reuters.
Other investors include State Grid Corp of China, China Datang Corp Renewable Power and China Huadian Corp.
Guodian, a unit of China Guodian Corp, aims to sell 2.08 billion shares, or 30 percent of its enlarged capital at an indicated HK$2.16-HK$2.42 for a 2012 price earnings ratio of 8.5-9.5.
A pre-deal research report obtained by IFR showed Guodian's 2011 net profit was seen more than doubling to 841.5 million yuan on revenue of 18.4 billion.
Beijing Jingneng, which aims to price its IPO by December 15, will have China Longyuan Power Group Corp, SAIF and Xinjiang Goldwind Science & Technology as cornerstone investors. The amount of their outlays has yet to be finalized, said IFR.
Analysts said the rush for cash ahead of the new year was reminiscent of IPOs seen a year ago when green stocks, including China Datang Renewable, braved torrid market conditions with scaled-down IPOs and underperformed on their debuts.
China Datang, which originally aimed to raise $1.5 billion, went for a $640 million IPO last December. The stock now trades a third below its HK$2.33 listing price.
($1 = 7.7735 HK dollars)
© Copyright Thomson Reuters 2023. All rights reserved.