CME Says Bitcoin Futures Coming In Q4 2017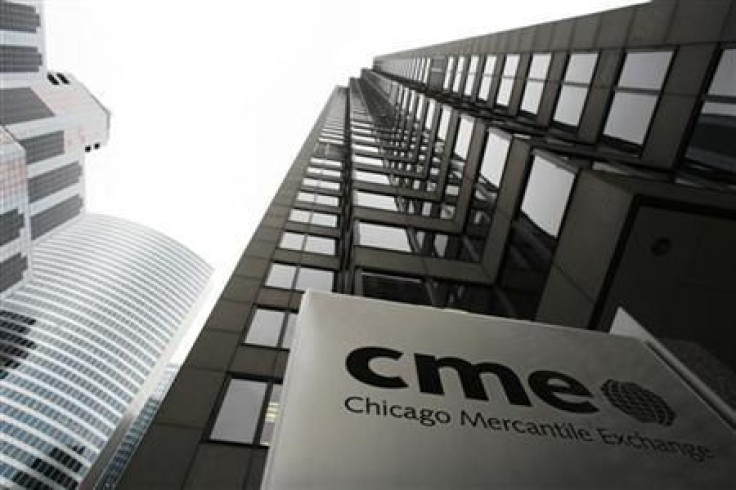 One of the world's largest derivative marketplaces, CME Group Inc., just announced it will launch "bitcoin futures" before the end of 2017 if regulators approve.
"Given increasing client interest in the evolving cryptocurrency markets, we have decided to introduce a bitcoin futures contract," CME Group CEO Terry Duffy said in a press release. This means average people and institutions will soon be able to buy a government regulated contract representing digital assets through mainstream brokerage firms and brokers.
"Our exchange is a natural home for bitcoin futures," CME spokeswoman Laurie Bischel told International Business Times. "There's greater transparency, there's price discovery, and risk transfer. People who are looking to manage their risk in the market can through this futures contract, and that wasn't available before."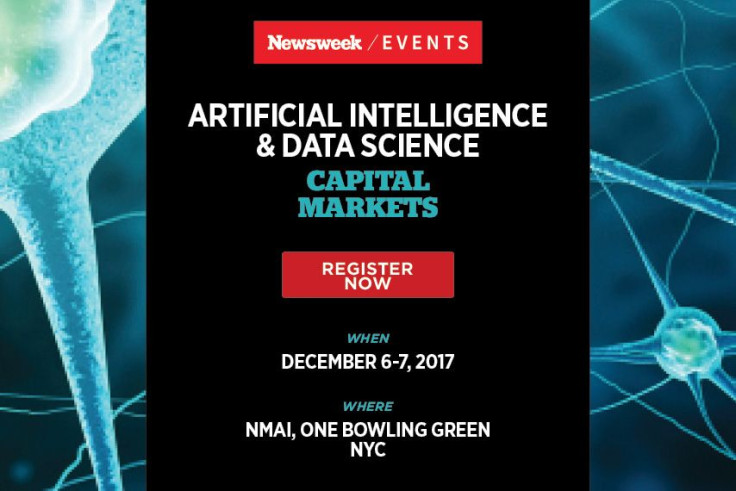 Many bitcoin veterans are celebrating this announcement as a monumental step towards widespread cryptocurrency adoption. The bitcoin community's popular haunts on social media are full of references to the popular rallying cry " to the moon! "
This CME announcement comes as bitcoin's market price reaches yet another all-time high on Tuesday, $6,400. It is also the 9-year anniversary of the bitcoin whitepaper, which was published by an anonymous developer who invented blockchain technology and gave birth to the cryptocurrency movement with his article.
Meanwhile, cryptocurrency is gaining widespread recognition. Two different surveys of 1,000 Americans, by the online loan marketplace LendEDU, revealed 78.6 percent of Americans have heard of bitcoin compared to 31.6 percent who have heard about Ethereum. Several startups such as LedgerX, BitMEX and CyberTrust are already targeting this market because derivatives reduce the risks of investing in cryptocurrency by offering a traditional placeholder.
CoinDesk reported LedgerX facilitated the first regulated bitcoin derivatives swap in a U.S. exchange market earlier this month, raking in notional values worth $1 million during the first week alone. Now CME will take this model from the niche cryptocurrency community to the mainstream finance industry.
CME's bitcoin futures will be standardized, cash-settled contracts based on the CME CF Bitcoin Reference Rate (BRR), which CME launched almost one year ago in collaboration with the London-based trading platform Crypto Facilities.
"This should legitimize bitcoin with the move by the CME. It should make it more comfortable for people to hold," Greg Adamsick, director of global futures and options at RCM Alternatives in Chicago, told Reuters.
Bischel agreed this move will make the notoriously volatile cryptocurrency market less risky for traditional companies and curious newbies alike. "I think what's important here," she told IBT. "Is it provides the ability to hedge and manage risk."
© Copyright IBTimes 2023. All rights reserved.