Coastal wetlands may disappear in 21st century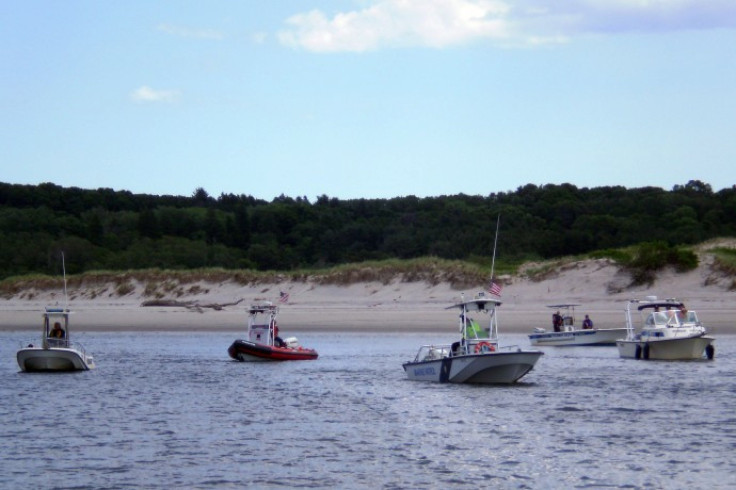 The disappearance of coastal wetlands around the world by the end of the 21st century is a distinct possibility, a new study finds.
U.S. Geological Survey scientists studying rapid and slow sea-level rise scenarios say under the faster case, most coastal wetlands will disappear in the 21st century, while outcomes will vary under a slow sea-level rise scenario. The conclusions were published Wednesday in the journal of Geophysical Research letters.
Under a slow sea-level rise scenario wetlands with low sediment availability and low tidal ranges are vulnerable and may drown. Those with higher sediment availability would be more likely to survive, the study found.
The study is different from past assessments since previous ones did not consider the ability of wetlands to naturally modify their physical environment for adaptation, said Glenn Guntenspergen, the USGS scientist who authored of the report.
The USGS pointed out that the first and second largest estuaries on the U.S. East coast in New England and North Carolina were likely to disappear this century, since they have limited sediment supplies.
This research is essential for allowing decision makers to best manage local tradeoffs between economic and conservation concerns, Guntenspergen said.
The rapid scenario is accredited to Stefan Rahmstorf at Potsdam University, who is a contributing author to the Intergovernmental Panel on Climate Change Fourth Assessment Report. The slow sea-level rise projection comes from the A1B scenario in the same report.
© Copyright IBTimes 2023. All rights reserved.