Coinbase Cash Loan Service With Bitcoin As Collateral To Launch Soon
KEY POINTS
Coinbase will soon offer cash loans to its users
It will hold the customer's Bitcoin as collateral for the loan
The company said it will not do anything with the collateral
Cryptocurrency exchange Coinbase said it will start offering Bitcoin-backed loans to customers starting this fall. This feature allows users to borrow cash with their Bitcoin acting as collateral for the loan. Currently on waitlist, the product will first be available in 17 states with plans to launch in the entire United States and other countries soon.
The loans offered could be as much as 30% of the customer's Bitcoin funds or at most $20,000. The loan can be paid in one year with an annual interest rate fixed at 8%. Coinbase said they may review the rate in the future depending on the overlying market conditions.
Coinbase noted that some customers who have upcoming expenses like car repairs and home renovations opt to liquidate a portion of their crypto holdings into cash. These customers, the company said, may not actually want to sell their cryptocurrency holdings or take out loans with interest that could go as high as 20% APR.
With Coinbase's new product, the company is holding as collateral the equivalent Bitcoins against how much the customer is borrowing. The exchange said it will not be doing anything with the collateral, such as rehypothecation or the practice of lending out the collateral handed by the customers to the company.
This process could be a reason why they can offer an 8% APR. However, the low interest rate could also signify its intent to launch the product in more states that might require additional licenses should the rates be higher, Coindesk reported. The company further said that the approval process would take 2 to 3 days and would not require long application forms.
"Customers can simply sign up with a few taps and get the cash in their accounts within 2 to 3 days," Coinbase said in a statement.
A lending product is a way for companies to have users keep their funds within the exchange, said Unchained Capital CEO Joseph Kelly. Speaking with Coindesk, he said Coinbase won't have a monopoly in this category, however. "I expect other exchanges to follow suit," he added.
Coinbase's competitors in this category include BlockFi, Nexo and Celsius. BlockFi's lending product starts from 4.5% per annum up, lower than Coinbase. Looking at the $20,000 loanable amount, the highest offered by Coinbase, the BlockFi website showed an interest rate of 9.7%. BlockFi, however, also allows loans with Ethereum and Litecoin as collateral while Coinbase said it only allows Bitcoin for now.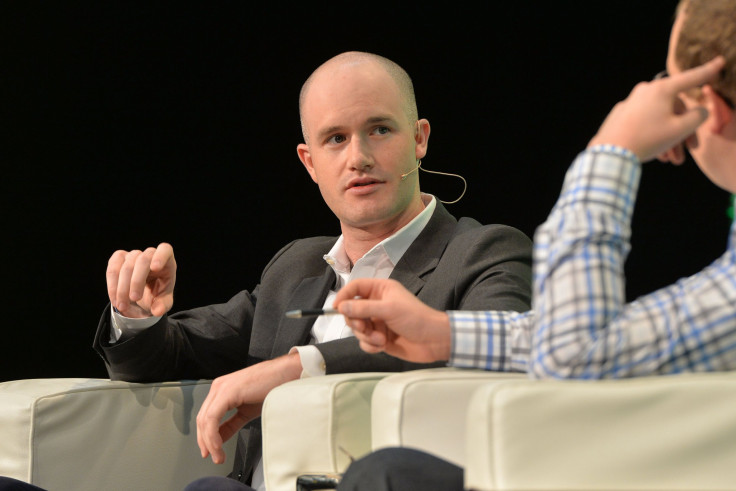 © Copyright IBTimes 2023. All rights reserved.