Coinbase To Introduce New Fee Structure – How Will It Affect Transactions?
Leading crypto exchange Coinbase will release a new fee schedule Tuesday. It will change the taker and maker fee structures for transactions above $100,000-$1 million.
According to an announcement from the exchange Monday, the new fee structure will be introduced "to account for changes in global crypto trading volumes and asset prices, lowering the monthly trading volume required to qualify for the mid and upper tiers of our fee schedule."
The fee schedule will be implemented on the Coinbase Exchange, Pro and Advanced Trade platforms.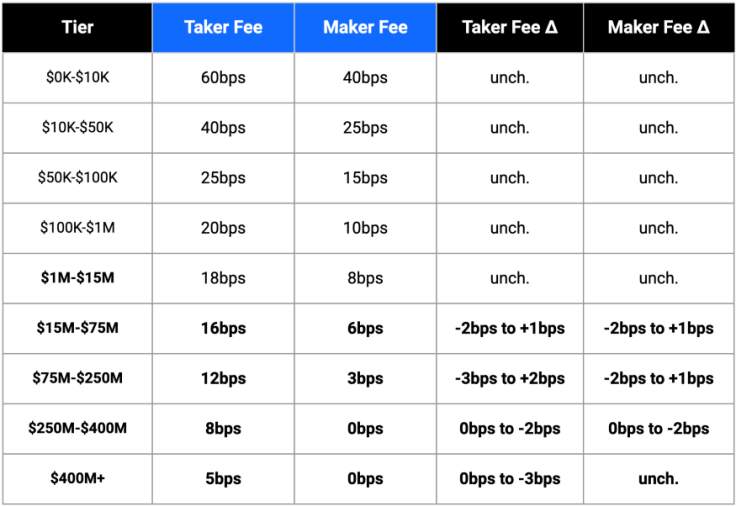 Interestingly, the fee structure for transactions below the $100,000-$1 million tier remains unchanged. Coinbase said the new fees would offer better incentives for high-volume traders.
"The calculation for volume tiers will continue to be based on trailing 30-day volume," it added.
Coinbase, which is the leading exchange in the United States, has been having a tough year after it confirmed losses in two consecutive quarters. Coinbase reported a loss of over $1 billion in the second quarter and its monthly users dropped to 9 million in Q2 from 9.2 million the previous quarter.
Moreover, a non-cash crypto-related impairment charge of around $377 million took the biggest toll on Coinbase's revenue. It seems the new fee schedule is being introduced to boost the trading volume on the exchange and increase profits.
"Q2 was a test of durability for crypto companies and a complex quarter overall," the company said in its Q2 earnings report. "Dramatic market movements shifted user behavior and trading volume, which impacted transaction revenue, but also highlighted the strength of our risk management program."
Coinbase was among the first exchanges to lay off employees. It fired 1,100 employees, which was around 18% of its 6,000-membered staff.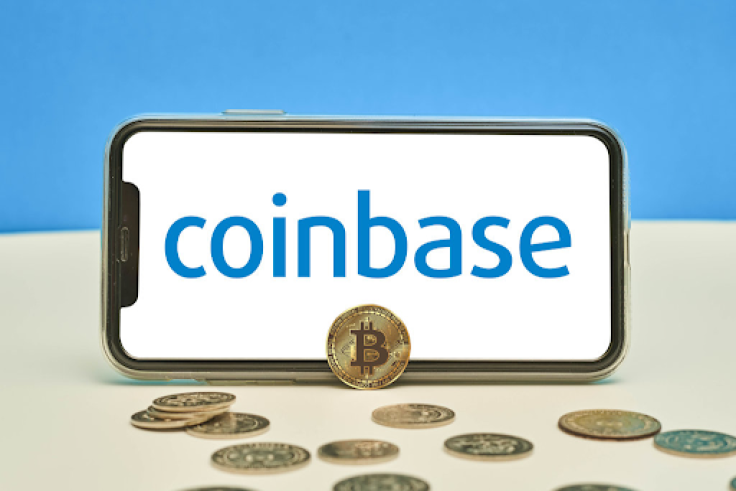 © Copyright IBTimes 2023. All rights reserved.