Watchdog Warns Against FTX, But Crypto Exchange Claims A 'Scammer' Is Impersonating It
KEY POINTS
FCA said FTX is not authorized to provide products and services in the U.K.
It is not registered with FCA
FTX is a crypto derivatives exchange based in the Bahamas
The Financial Conduct Authority, a financial regulatory body in the U.K., released a warning to consumers about FTX, a crypto derivatives exchange headed by Sam Bankman-Fried, noting it is not authorized to provide financial products and services in the country. FTX, however, thinks a scammer is posing as FTX.
"This firm is not authorized by us and is targeting people in the UK," FCA said in an official notice Friday, suggesting that the Bahamas-based firm was offering products and services in the region without proper authorization.
"You will not have access to the Financial Ombudsman Service or be protected by the Financial Services Compensation Scheme (FSCS), so you are unlikely to get your money back if things go wrong," the regulator warned.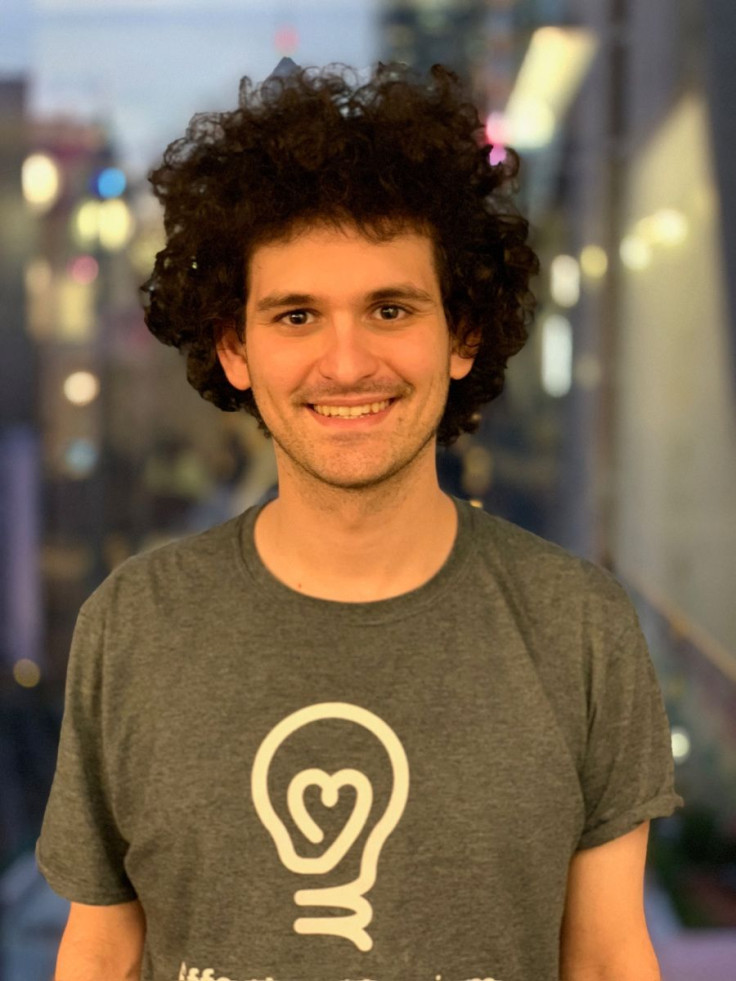 Wallet providers and cryptocurrency exchange platforms must register with the FCA for anti-money laundering supervision if their activities are "carried on by way of business in the UK," the FCA guideline notes.
The U.K. watchdog also listed in the notice details about the company, including its official website, email addresses and phone numbers. After the news broke out, an FTX spokesperson told Bloomberg that a scammer was impersonating the firm.
The FTX representative reportedly pointed out that even though the domain name and the URL mentioned in the notice belonged to the firm, the phone numbers were not and they were linked to a crypto scam.
"We're looking into it and communicating with regulators," said FTX.
On Monday, FTX CEO Sam Bankman-Fried also issued a warning about the scammer and advised users not to respond to any of the phone numbers.
"Heads up: a scammer has been impersonating FTX in the UK by phone! Please only use http://ftx.com, http://ftx.com/eu, http://ftx.us, etc., to access FTX, and do not respond to any phone numbers, etc. FTX will never call you by phone," Bankman-Fried tweeted.
FCA has not yet responded to International Business Times' queries about FTX's claim that a scammer is impersonating the firm.
© Copyright IBTimes 2022. All rights reserved.
FOLLOW MORE IBT NEWS ON THE BELOW CHANNELS