Coinsfera Makes It Easy To Buy Real Estate In Dubai With Bitcoin
Dubai's cryptocurrency exchange Coinsfera has brought an easy method to buy properties, including villas, apartments, or any other kind of property in the city, through Bitcoin.
"We believe in a simple and transparent process to facilitate our customers with real estate purchases. You can easily buy real estate in Dubai with Bitcoin through our platform," the company said in a statement last week.
If a buyer is not a UAE national, then they need to have an original ID or passport to buy properties in Dubai through Bitcoin. Meanwhile, the payment through Bitcoin will be considered in US Dollars or Dirhams.
The crypto exchange will help the buyers with selecting different properties at premium locations in Dubai by assigning real estate agents who will help in property dealing. After that, the company will arrange a meeting for further dealing where you can negotiate and finalize the deal.
Once all things are decided, buyers can transfer the capital amount in Bitcoin through their wallet. The buyers can have possessions of the villa right after the transfer of Bitcoins.
"Coinsfera offers luxurious apartments in the great buildings of Dubai. We will not just save your time but also your cost in the transaction process. You just have to select your apartment and we will take care of the rest," the statement read.
Dubai took a step ahead in its dealing with digital assets in March when the city introduced a virtual assets law and regulatory authority to establish the emirate's position as a key player in designing the future of virtual assets. Since then, the city has shown keen interest in the crypto sector.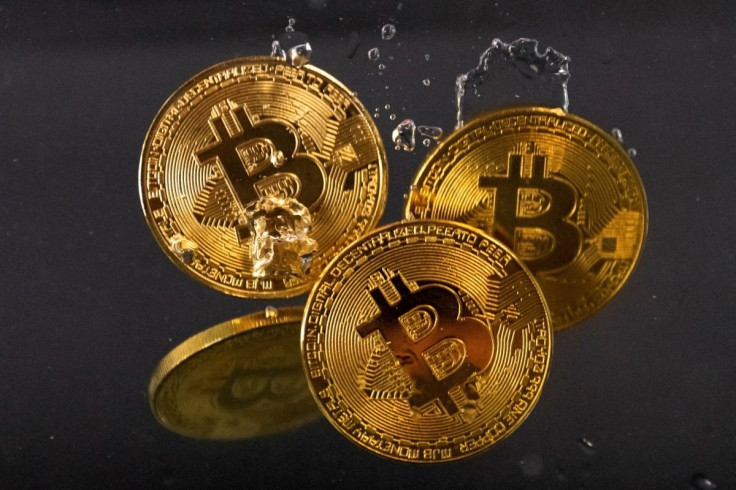 © Copyright IBTimes 2023. All rights reserved.