Comcast, Charter Mulling Joint Deal To Acquire Time Warner Cable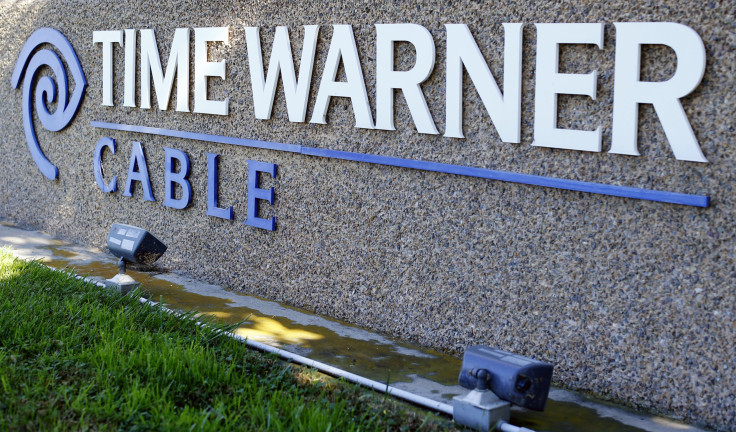 Comcast Corporation (NASDAQ:CMCSA) and Charter Communications, Inc. (NASDAQ:CHTR) are mulling a joint acquisition of Time Warner Cable Inc (NYSE:TWC) in a deal that would allow the companies to share Time Warner Cable's customers, Bloomberg reported on Saturday, citing sources familiar with the matter.
Talks between Philadelphia-based Comcast and Stamford, Conn.-based Charter to strike a deal, which could expand both companies' coverage area, are in preliminary stages, and breaking up New York-based Time Warner Cable is only one option among several that are being considered, Bloomberg reported.
"Comcast has an advantage through sheer size, and they could make an offer that would be far less debt-laden than one from Charter," Craig Moffett, founder of research firm MoffettNathanson LLC, told Bloomberg.
The plans to acquire Time Warner Cable underscore attempts to consolidate the cable telecommunications industry, and a joint takeover would avoid issues Comcast and Charter are likely to face if they separately pursue the acquisition.
Comcast, which is the largest U.S. cable company, could face difficulty in securing regulatory approval if it tried to single-handedly acquire Time Warner Cable, the second-largest U.S. cable company, while Charter would have trouble financing the deal alone.
If the joint deal comes through, Charter could enhance its market share in Los Angles and North Carolina, while Comcast would receive a boost in New York and Dallas.
Comcast is also mulling going solo to pursue Time Warner Cable, since regulatory approval is not impossible to acquire, but talks about that plan are also in their early stages.
Charter, which is valued at $28 billion, is reportedly negotiating loans with several banks to finance the deal to acquire Time Warner Cable, worth $61 billion, while Comcast is valued at $171 billion, according to Bloomberg.
Time Warner Cable's shares rose 9.98 percent to reach $132.92 at close on Friday on the New York Stock Exchange.
© Copyright IBTimes 2023. All rights reserved.