Comcast Demonstrates Sky-High Ambition In Global Media Shake-Up
U.S. cable giant Comcast scored a big win in the scramble for media assets by beating Rupert Murdoch, and his backer Disney, in the battle for Sky with an eye-watering $40 billion bid.
It was a "great day" for Comcast, Chairman and Chief Executive Brian L. Roberts said of Saturday's auction victory. The U.S. group has had its sights set on Sky, Europe's biggest pay-TV company, ever since Walt Disney Co beat it to most of Murdoch's Twenty-First Century Fox assets in July.
Some analysts, however, said that Comcast's bid of 17.28 pounds per share in the rare blind auction was driven by an urgent need to build scale to defend against the threat posed by streaming services Netflix and Amazon.
"The price being paid for Sky is shocking, but it is a clear sign that legacy media companies are desperate for scale in a world dominated by tech platform giants," said Richard Greenfield, technology and media analyst at research firm BTIG.
Explaining the basis of big media's rush to merge, Greenfield likened it to the opening scene in the documentary "March of the Penguins".
'WINTER IS COMING'
"The penguins huddle to survive winter. With Disney/Fox andComcast/Sky, it's penguins huddling. Winter is still coming," he said, referring to the advance of tech players such as Amazon.
Sky would reduce Comcast's reliance on its mature U.S. market by opening the door to Europe, where pay-TV penetration is at about 30 percent and rising.
The deal would also transform Comcast into the world's largest pay-TV operator with 52 million customers and lift the proportion of its non-U.S. revenue to about 20 percent from about 9 percent, based on 2017 full-year figures.
Comcast is paying a high price - more than double Sky's share price before Fox made its approach in December 2016. But analysts said that a favorable result in the English Premier League soccer rights auction - Sky's biggest expense - during the takeover saga had made the business more valuable.
Sky also gives Comcast an immediate beachhead in online video streaming with its Now TV business, which has about 2 million customers.
Analysts see Comcast super-charging Now TV to combat Netflix across the globe. And Sky's exclusive relationships to distribute HBO entertainment content and Premier League soccer further insulate Comcast over the next few years.
CLOUDS AND SILVER LININGS
Critics of the deal, however, argue that such relationships are sure to come under threat in the longer term, as content producers launch their own services and competition for sports broadcasting rights intensifies as deep-pocketed tech companies join the fray.
On the upside, however, Sky's product range - including broadband connections that complement its satellite offer in state-of-the-art platforms such as Sky Q - and its brand make it more than a content aggregator, said Alice Enders, head of research at Enders Analysis,
"Sky has an extraordinarily well established brand; it is a destination, and that is very valuable in the world of fragmented media," she said.
-Reuters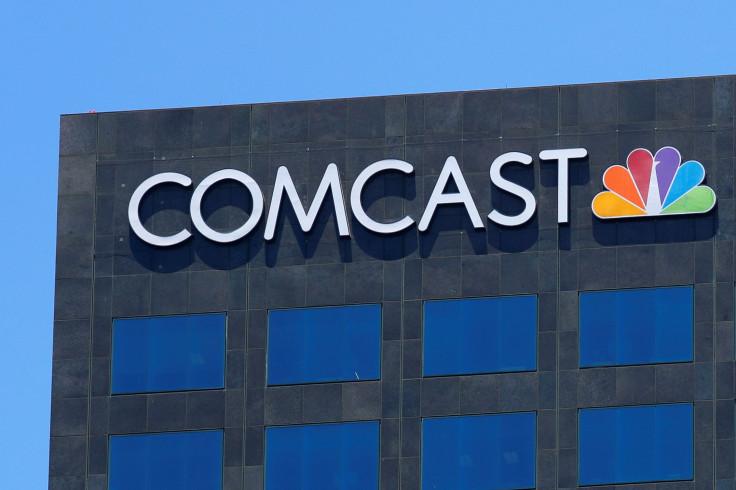 © Copyright Thomson Reuters 2023. All rights reserved.