'Command & Conquer' Rumors: Remastered Collection Launching Next Month With Twist
KEY POINTS
"Command & Conquer" Remastered Collection coming on June 5.
EA Sports to allow modding for "Command & Conquer"
"Command & Conquer" Remastered Collection will not have LAN play feature
It has been almost 15 years since gamers were able to play "Command & Conquer," a real-time strategy game initially developed by Westwood Studios. There were different editions of the game such as "Command & Conquer: Tiberian Sun" and "Command & Conquer: Red Alert." Some still play the game, either through networks or against the computer. For those who are unable to but want to relive the war strategy game, the opportunity happens next month.
Remastered versions of "Command & Conquer" will be released by Electronic Arts (EA) next month. EA acquired the game in 1998 from Westwood Studios for $122.5 million. The planned "Command & Conquer" Remastered Collection is in commemoration of the franchise's 25th anniversary on June 5. The remastered games will feature rebuilt graphics, support for 4K resolutions, and so on.
And while both young and old gamers will be looking forward to rekindling old battles on "Command & Conquer" games, it appears EA has another objective in mind. This has something to do with modding, something that developers or publishers are not too keen on. Some modders hold good intentions, most having ideas to improve the game. Other publishers allow that and it appears EA is about to do the same.
In a rare move, EA will be releasing the open-source code for "Command & Conquer: Tiberian Sun" and "Command & Conquer: Red Alert" once the remastered versions come out. The announcement was made via Reddit by Electronic Arts.
The move allows modders to take a closer look at the source codes and see how game developers created and modified the "Command & Conquer" games. From there, they can do their modifications on maps, art style and even gameplay. The only bad news from the coming of the remastered versions is that there will be temporarily no local area network (LAN) play. The ability to play C&C via networks was one of the things that made it popular. More testing is needed on LAN play for this feature to be enabled.
Regardless, the "Command & Conquer" Remastered Collection should be something to look forward to. With most folks holed up at home, this is an old game that should still be great to play. Some could embark on missions or even test their strategic wits against the computer at the difficulty level they prefer.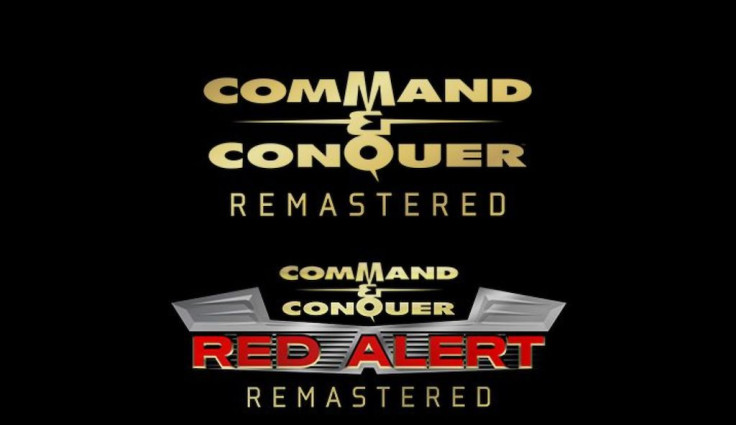 © Copyright IBTimes 2023. All rights reserved.
FOLLOW MORE IBT NEWS ON THE BELOW CHANNELS