Common Cause Charges ALEC Members Cheated Taxpayers Of Millions In Lobbying Deductions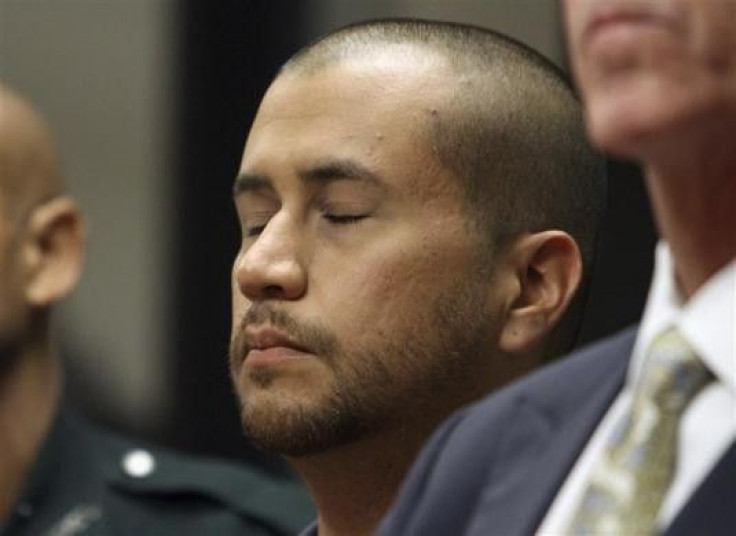 The conservative American Legislative Exchange Council (ALEC), which receives funds from 140 U.S. companies, is breaking federal tax laws, Common Cause charged.
The Washington, D.C.-based good government group of 400,000 members founded by Republican John W. Gardner in 1970, filed a formal whistleblower complaint with the U.S. Internal Revenue Service charging ALEC is abusing its tax-exempt status. As well, its corporate members are illegally deducting lobbying costs from their corporate taxes.
Lobbying expenses are not tax-deductible, said Common Cause lawyer Eric Havian, of Phillips & Cohen, a firm that has previously recovered more than $7 billion in fines and settlements.
Common Cause president Bob Edgar, a former Democratic member of Congress from Pennsylvania, promised to disclose all the names of ALEC's members as the process continues.
ALEC's legal counsel, Alan Dye, charged the Common Cause claims lacked merit. They are based on patently false claims being made by liberal front groups, he said.
Little-known ALEC has become controversial since the Feb. 26 killing of Florida teenager Trayvon Martin, allegedly by George Zimmerman, 28, who was subsequently charged with second-degree murder.
Zimmerman, who was released Monday on $150,000 bond, has acknowledged the killing but invoked Florida's Stand Your Ground law in his defense.
ALEC has advocated similar laws in many states, as well as voter-identification laws and other conservative causes.
Liberal groups that also included the NAACP, Credo, the Urban League, Progressive Committee for Change and Color of Change, mounted a campaign against ALEC, which last week disbanded its task force that had advocated for Stand Your Ground laws in states as well as voter identification laws.
Anti-ALEC campaigners also urged corporate sponsors including groups AT&T (NYSE: T) and McDonald's (NYSE: MCD) to quit the conservative lobbying group which lobbies state legislatures. Others getting complaints include Johnson & Johnson (NYSE: JNJ), McDonald's and State Farm.
On Monday, consumer products giant Procter & Gamble (NYSE: PG) said it had quit ALEC. Previously, Coca-Cola (NYSE: KO), PepsiCo (NYSE: PEP) and Kraft Foods (NYSE: KFT) resigned. In response, ALEC denounced coordinated intimidation against its members.
The pro-business trade group that claims to connect state legislators with other state legislators said companies join because they're more interested in solutions than in rhetoric.
In the Common Cause IRS lawsuit, the group is charged with providing extensive talking points to state legislators, evidence of clay-pigeon shoots sponsored by the National Rifle Association, cigar receptions sponsored by RJ Reynolds tobacco, a unit of Reynolds American (NYSE: RAI) for legislators, and more.
Havian, the lawyer, estimated ALEC's annual budget ranged between $6 million and $7 million, all from companies that deduct membership costs illegally. He declined to estimate how much each has deducted in this way over time.
This is a secretive, sneaky way for corporations and state legislators to lobby and not have to report it to the IRS, Common Cause president Edgar said.
Nevertheless, ALEC Chairman Dave Frizzell, a Republican member of the Indiana General Assembly, announced last week the group is refocusing our commitment to free-market, limited government and pro-growth principles and would abandon advocacy of the other controversial issues.
Meanwhile, Credo and another group, Color of Change, said AT&T had given ALEC more than $150,000 to sponsor state voter identification laws, which they charge are racist.
ALEC's board is top-heavy with conservative Republicans, including former chairmen Owen Johnson, a New York state senator with Republican and Conservative Party backing, and Tom Craddick, a former Republican speaker of the Texas House of Representatives.
Its board of scholars includes Arthur Laffer, the inventor of the Laffer curve in economics, as well as Stephen Moore, a former president of the Club for Growth, which backs Republican candidates, who now writes for Rupert Murdoch's News Corp. (NYSE: NWS).
AT&T, McDonald's and State Farm have not commented on the controversy. Shares of AT&T fell 16 cents to $30.70, while McDonald's shares fell 89 cents to $97.05 in midday Monday trading.
© Copyright IBTimes 2023. All rights reserved.
FOLLOW MORE IBT NEWS ON THE BELOW CHANNELS