Coronavirus Update: 2 Tesla Workers Test Positive For COVID-19
Two employees at the electric car company, Tesla, have reportedly tested positive for the coronavirus.
In an internal memo, obtained by Bloomberg, Tesla said the two employees were working from home for almost two weeks and were showing no symptoms when they were last in the office. The employees are both quarantined at home and recovering, according to the memo.
It was unclear at the time of writing which Tesla office locations the infected employees worked out of.
Tesla is not the first automaker with employees that tested positive for COVID-19 as Ford, Fiat Chrysler Automobiles, and GM have reported workers with the virus. The Big Three automakers have since shut down plant operations.
Tesla has shut down its California assembly plant after the state issued a shelter-in-place order, and the facility was deemed non-essential.
Tesla has since committed to producing ventilators despite CEO Elon Musk calling the panic surrounding the coronavirus pandemic "dumb." The automaker has also reportedly pledged to donate masks to healthcare workers.
According to John Hopkins University, there have been over 75,000 cases of the coronavirus in the U.S. and over 510,000 confirmed cases worldwide. In the U.S., there have been over 1,000 deaths and nearly 23,000 deaths worldwide.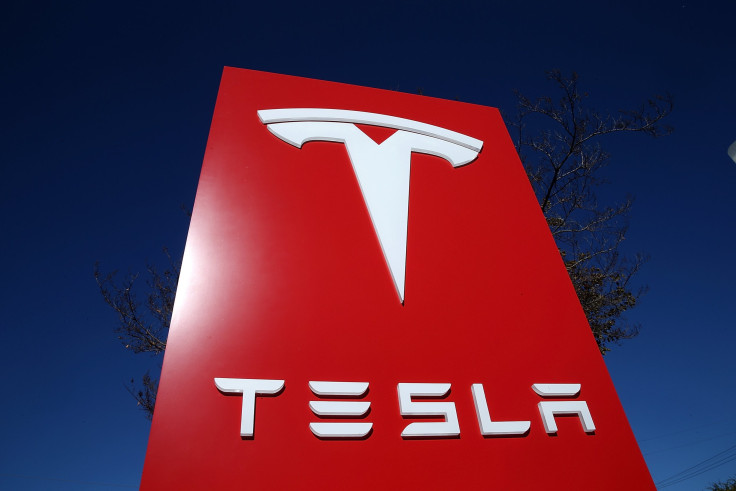 © Copyright IBTimes 2023. All rights reserved.