Tesla CEO Elon Musk Believes Coronavirus Panic Is 'Dumb'
KEY POINTS
Tesla CEO Elon Musk calls the coronavirus scare dumb
The COVID-19 outbreak has affected many countries, businesses, and events worldwide
The outbreak is yet to be contained and treated
Tesla head Elon Musk has recently claimed that the coronavirus scare is dumb. However, many companies are delaying operations and even large conventions are flat out being canceled to avoid the spread of the disease. For now, the "dumb" COVID-19 outbreak has affected many people and operations, even that of Tesla.
On Musk's official Twitter, the Tesla CEO gave his two cents on the current COVID-19 outbreak and how the public has responded to it known, posting: "The coronavirus panic is dumb." As of now, suspended operations and canceled events are at the wake of the COVID-19 spread internationally. Many business leaders, event organizers, airports and medical staff had to heel their operations in order to check for COVID-19 and do their part in containing it.
The COVID-19 outbreak has affected Tesla's business too. Some Tesla Model 3 units that were expected to have the 3.0 processor only had the 2.5 processor installed. Tesla cited the delivery delays as the reason for installing these outdated processors. The company offered a free upgrade to these cars if the supply allowed it.
Meanwhile, the COVID-19 outbreak is yet to be contained, and many medical professionals are working together in brewing the cure against it. So far, China and South Korea are still the most heavily affected by the outbreak. Many companies operating in these countries have already suspended operations in their factories and stores to avoid the spread of the disease.
Overall, COVID-19 has already affected a lot of countries and is forcing many locals to react to its arrival in their territories.
Musk is known to make such shocking statements on his social media accounts and mainly does this on his Twitter page.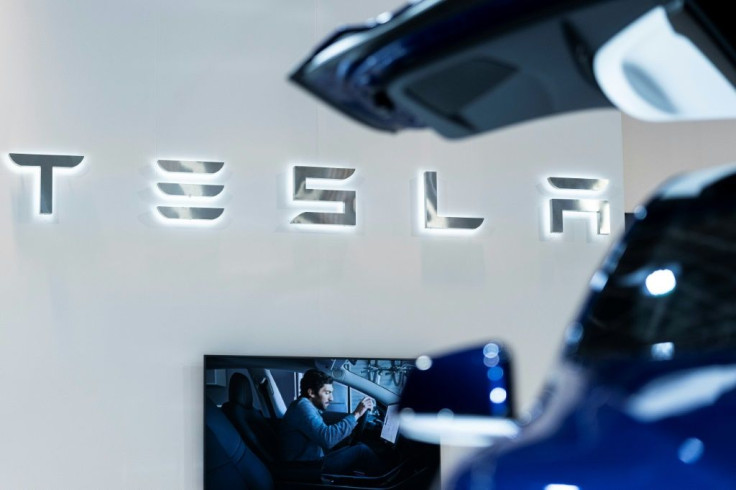 © Copyright IBTimes 2023. All rights reserved.