Coronavirus Update: Google Extends Contracts Of Temporary Workers Amid COVID-19 Pandemic
KEY POINTS
Google's temporary staff will get their contracts extended
Due to coronavirus pandemic, Google wants to help out its temporary workforce
The tech giant also started a COVID-19 fund to assist staff members unable to come to the office
Google will give an extension to its temporary workers whose contracts were set to end in March. In light of the current coronavirus pandemic, Google has decided to support its temporary staff members.
According to an internal document obtained by CNBC, in the normal course of business, several temporary projects are extended beyond the one-year engagement and these extensions will operate as normal. However, to help the temporary staff members in the wake of these testing times, "all temporary staff assignments that are scheduled to end from March 20, 2020, through May 15, 2020, will be automatically extended by 60 days from their original end date."
On March 16, Google announced that it is encouraging its staff including temporary workers to work from home if they can. "In most parts of the world, we've recommended that everyone who can work from home should do so. We're also increasing the ability for employees, temporary staff and vendors to work from home by rolling out remote access and equipment, like secure laptops, where feasible. We're working closely with our partners to provide the right equipment and guidance as fast as possible," the company said.
The tech giant stated that it has temporarily reduced the need for people to be present in the office, but the company is committed to the members of its extended workforce. Google has set up a COVID-19 fund to compensate staff members for their normal working hours if they can't come into the office due to symptoms of coronavirus or if they are placed in quarantine. "For those coming to the office, we have significantly enhanced our hygiene and cleaning operations, are increasing spacing between people, and in some locations have instituted temperature checks."
The coronavirus pandemic has spread across the world and killed more than 18,000 people; 428,405 people have tested positive for COVID-19. Italy has the highest death count (6,820) due to the coronavirus. People are advised to maintain social distancing and strictly follow the rules and guidelines established by the local health organizations and administration.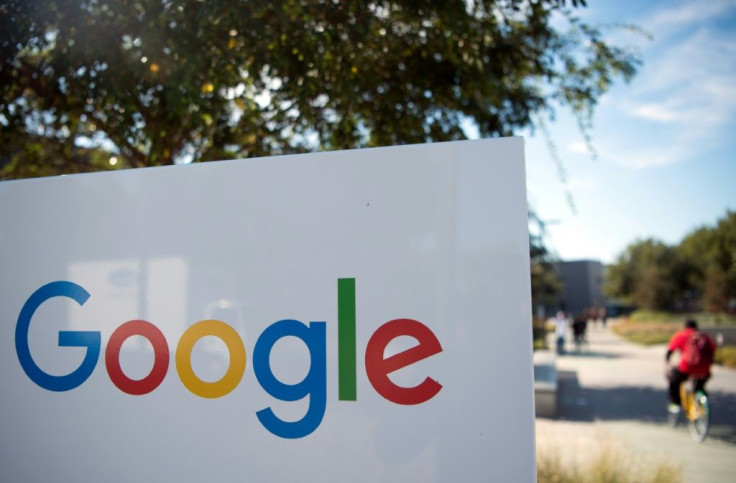 © Copyright IBTimes 2023. All rights reserved.