Corporate Shake Up At United Airlines: CEO To Step Down, Replacement Named
After more than four years in the role, United Airlines (UAL) CEO Oscar Munoz will step down and transition to the position of executive chairman of the board of directors for the airline in May 2020. Munoz will be succeeded by J. Scott Kirby, who is currently president of the company.
Munoz became CEO of the company in September 2015, leading United during one of its more turbulent times. In 2017, Munoz gave up his bonus after a United passenger was forcibly removed from a plane, sparking backlash against the Chicago-based airline, the Chicago Tribune reported.
Prior to the incident, Munoz reportedly suffered a heart attack just weeks after accepting the CEO position. He received a heart transplant in January 2016, according to the news outlet.
In his new role as executive chairman, Munoz will hold the position for a one-year term. He will work closely with his replacement Kirby, the board, and United's team to continue to shape the company's culture while leading the board and engaging with stakeholders.
"When I joined United as CEO, I laid out ambitious goals to build a new spirit of United by regaining the trust of our employees and customers – and I'm proud of how far we've come," Munoz said.
"Along with the successful implementation of the plan our team laid out in January 2018, United's operational and financial performance isn't just better – it's better than ever. By instilling a culture of 'proof not promise,' we have transformed United even faster than we expected and there's an incredible sense of excitement about the future."
Kirby will take the helm at United in May 2020. He was recruited to the company by Munoz in August 2016, after a 30-year career in the commercial airline industry.
"With United in a stronger position than ever, now is the right time to begin the process of passing the baton to a new leader," Munoz said. "One of my goals as CEO was to put in place a successful leadership transition for United Airlines.
"I brought Scott to United three years ago, and I am confident that there is no one in the world better equipped to lead United to even greater heights," he added.
Also, in May, Jane Garvey will retire from the position of chairman of the board for the company after more than a decade of service with United. She was appointed chairman in May 2018.
Shares of United Airlines stock were down 0.05% as of 9:51 a.m. EST on Thursday.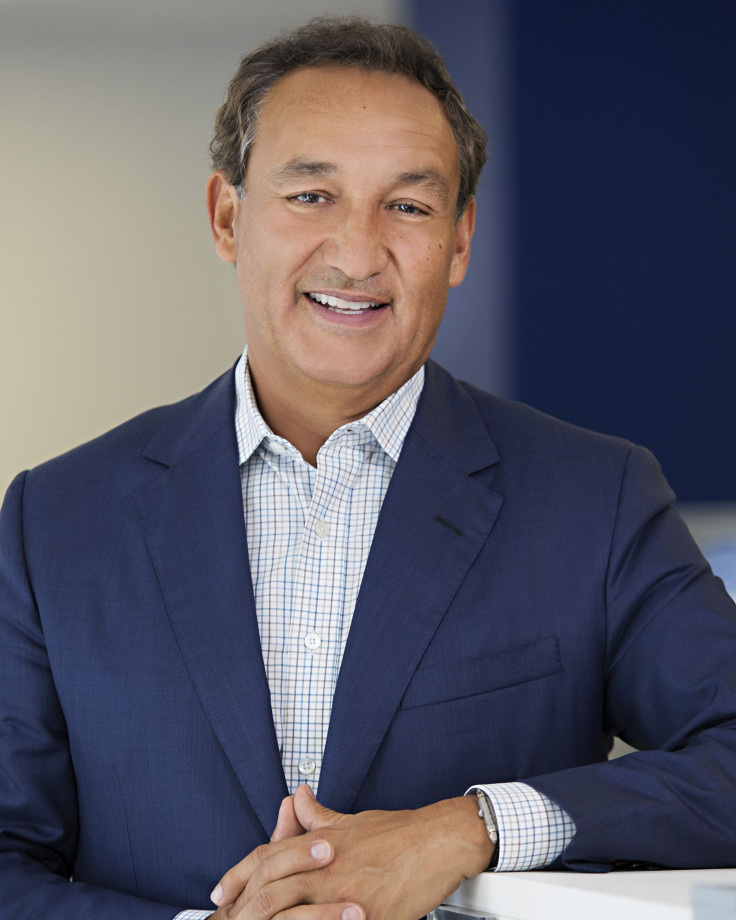 © Copyright IBTimes 2023. All rights reserved.
FOLLOW MORE IBT NEWS ON THE BELOW CHANNELS