Created Diamonds Are Changing The Industry, Winning Over New Consumers
The created diamond category has served to impact the sales of diamonds positively, leading to an increased interest in diamonds as a category. The Bain & Company report, "The Global Diamond Industry 2018: A Resilient Industry Shines Through," suggests as much.
Change in any industry, particularly through a product that connects with its audience and seeks to elevate the way they live, leads to innovation. Perhaps even a revolution. Disruptors like Airbnb and Uber, for example, succeeded because they acknowledged the vacuum created by traditional industries and came up with an ingenious way to establish a connection with the consumer. Similarly, given that the diamond marketplace has been undoubtedly and acutely controlled for a long time, the innovation of created diamonds formed the perfect spark to ignite a positive disruption in favor of the consumer.
Diamonds have always held a strong emotional significance. In fact, the desire for diamonds has been around for about a hundred years. So how and why did it lose steam? The most significant impediment was, perhaps, the consumer's ability (or inability) to acquire a bigger, more beautiful diamond. Today, many may say that they don't want a diamond. The truth, however, is that they don't believe that their desire for a perfect diamond can become a reality.
Take, for example, this now-widespread story that "millennials don't want diamonds." While diamonds continue to be aspirational, consumers may hesitate because of several reasons – price, reservations about the mining process, or a preference for other luxury product categories. The created diamond movement has stepped up to respond to each of these concerns with confidence. By making what was once aspirational attainable, the category is winning those consumers over.
Born of Fire, Born Perfect : The making of a Type IIa ALTR Created Diamond from ALTR Created Diamonds on Vimeo.
Conscious consumers today, especially millennials, are asking questions about sustainability and ethical production, and demanding value. This has resulted in a shift of power – to the effect that, for the first time, the diamond industry is responding to the consumer's needs. It is giving them the opportunity to choose between an earth-mined diamond and a Type IIA created diamond, based on what truly matters to them. Many will opt for a larger and more beautiful diamond, while many others will still connect to the story beneath the earth. Either way, the spark that has been reignited by created diamonds will lead to the renaissance of a category that, for decades, has been static and hungry for innovation.
Another important consequence of this wave has been the revival of the conversation around diamonds. For instance, while a low carbon footprint may not be of consequence for most, it still matters to many. These consumers are warming up to the idea of created diamonds and, through discussion, reopening the big shiny gates to the diamond industry as a whole. This dialogue is leading the way not only for the renewed interest in diamonds, but also, creating a consumer that is informed enough to choose between a diamond from beneath the earth or one from above the earth, based on their personal choices and values.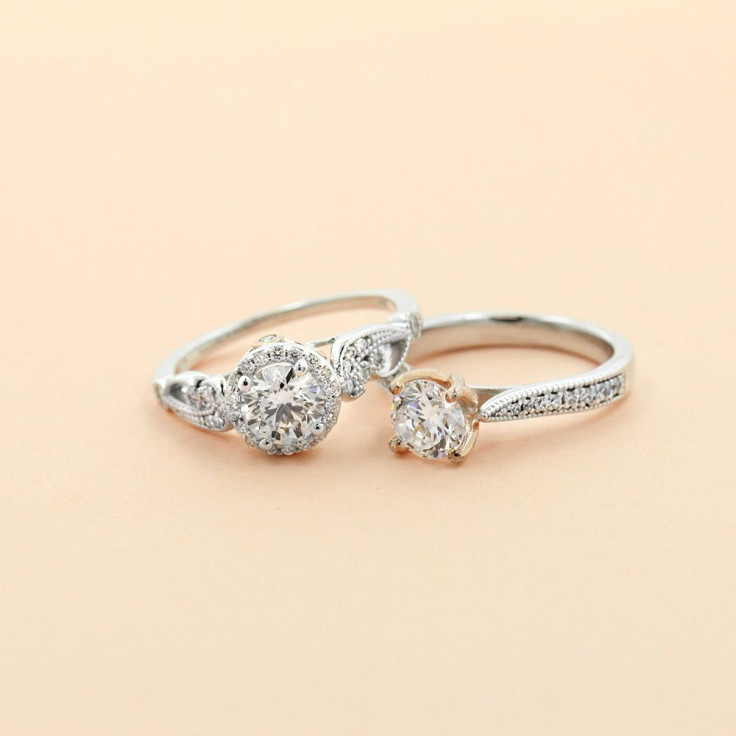 While increasing the desire for diamonds, created diamonds are also creating jobs in manufacturing, cutting and polishing. The Bain & Company report states that by 2030, the created diamond market could grow to between 10 million and 17 million carats if the segment can sustain its current growth rate of 15-20 percent annually, supported by consumer demand and attractive economics. By opening the market to consumers who would not otherwise choose diamonds while making a luxury purchase can only have a positive domino effect. Be it earth-mined or created – the diamond industry is the ultimate winner.
Amish Shah is president of ALTR Created Diamonds, a vertically-integrated diamond enterprise that provides an end- to-end product.
© Copyright IBTimes 2023. All rights reserved.