Crypto On April 20: Market Continues To Rise; Top Coins Bitcoin, Cardano Gain
KEY POINTS
Bitcoin, Ether rise
Cardano surges
Top coins in the green
The cryptocurrency market continued to gain momentum for the second consecutive day. Most of the top 10 tokens, including Bitcoin and Cardano, surged.
The global market cap was up 1.74% to $1.92 trillion as of 3.47 a.m. ET, CoinMarketCap data showed.
Bitcoin rose 1.64% to $41,333. Ethereum, too, surged 1.83% to $3,092.
As per WazirX's daily analysis, the daily trend for BTC looks "encouraging" as it continues to traverse in a bullish manner within an ascending channel pattern.
"We could expect an upward momentum in the coming days based on the recent trend behaviour. The next resistance is expected at $48,600 and immediate support for BTC is expected at $37,600," the WazirX research team told International Business Times.
Cardano surged 1.97% to $0.9467.
Citing the recent surge in the number of projects being developed on the Cardano, with the network undergoing major upgrades in the last 6-7 months, the WazirX research team said, "The price of the token, however, is not reflective of the recent significant developments. The daily trend for Cardano is moving within a descending channel pattern. Immediate support is expected at the $0.75 level."
Barring a slight downward movement in XRP, all of the top 10 tokens rose. Meme cryptos Dogecoin and Shiba Inu too gained.
However, industry insiders believe that the market is expected to remain volatile and the sudden surge in prices should not be a parameter for investors to take decisions.
"The crypto market is expected to remain volatile due to various macroeconomic factors surrounding the global financial markets. The growing tension between Russia and Ukraine will have a significant impact on the traditional and crypto markets, globally," Bommi Hua, head of marketing at CoinStore, told International Business Times.
In other news, Robinhood has signed an agreement to purchase British cryptocurrency exchange Ziglu to spread its presence to the UK and across Europe.
The crypto market is extremely volatile and experts recommend investors not make decisions based on the sudden shift in prices.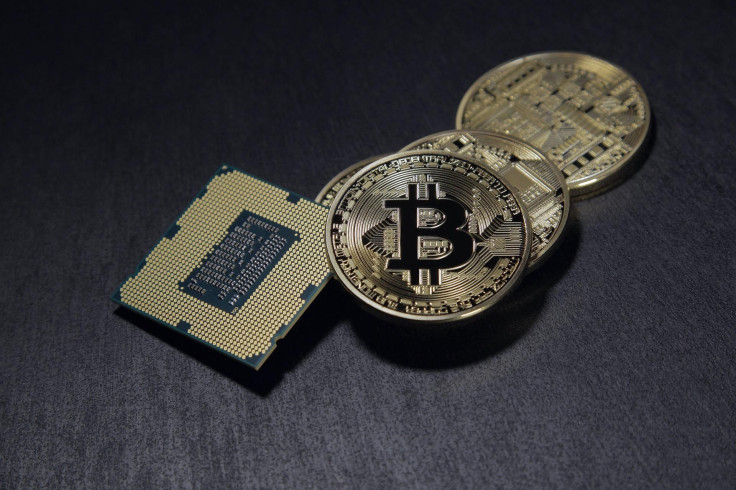 © Copyright IBTimes 2023. All rights reserved.