Crypto Could Cause Global Financial Crisis Of 2008-Levels, Bank Of England Official Warns
KEY POINTS
Regulators worldwide are worried about the zooming growth of the crypto market
BoE's Jon Cunliffe flagged risks from the interconnected, unregulated and leveraged crypto market
Cunliffe likened the crypto market now to the subprime market of 2008
As the crypto market exploded in recent months, regulators and bankers worldwide are worried about the risks of another 2008 like financial meltdown. The latest to join the chorus is Jon Cunliffe, the deputy governor for financial stability at the Bank of England. In a speech Wednesday cited by CNBC, Cunliffe pointed to the risks of the unregulated and interconnected and most important, leveraged crypto market that can lead to a global financial crisis, much like the 2008 subprime crisis that nearly resulted in the death of the global financial system.
As Cunliffe explained, there are many similarities to the 2008 crisis in the present crypto market, such as its rapid growth from $16 billion in 2016 to nearly $2.3 trillion now. The $1.2 trillion mortgage market in 2008 imploded when investment bank Lehmann Brothers unraveled. Another key risk is the interconnected crypto market, which if left unaddressed, could lead to a systemic crisis. In addition, Cunliffe is also worried about the highly leveraged crypto trading entities, which can lead to a domino implosion, if just one or two of them collapse.
While the global financial system has been bolstered since the 2008 crisis, such robustness can be severely tested in case of extreme volatility, which is what Cunliffe listed as a warning sign to be heeded. For instance, the crypto market is known to be swayed both by just a single tweet from Elon Musk of Tesla, as well as regulatory moves such as China's ban on all trading in cryptos.
The prices of both Bitcoin and Ethereum (two of the most-traded cryptocurrencies) plummeted more than 30% in recent months, though they have recouped some of the losses since then.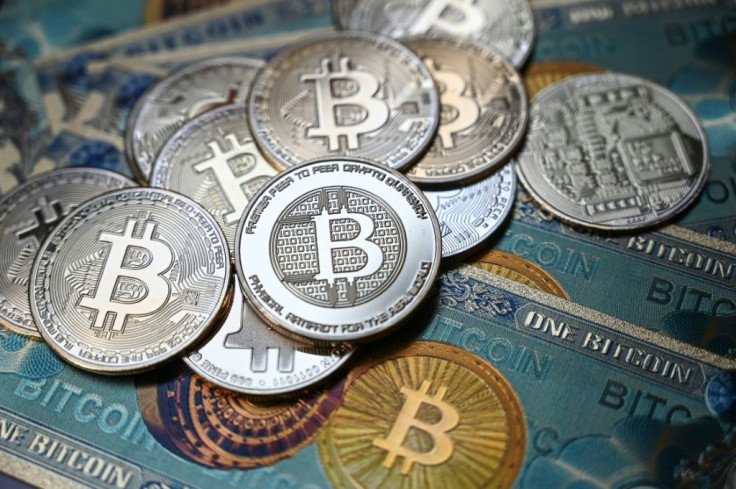 © Copyright IBTimes 2023. All rights reserved.