Investors Shrug Off China Ban On Cryptocurrency, Others See Opportunity In Prohibition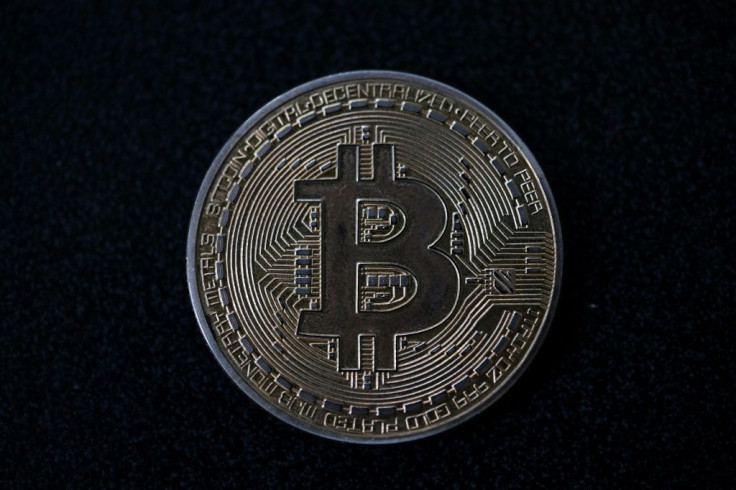 Bitcoin and Ether saw their values slashed on Friday after China's central bank announced that it would be banning cryptocurrency transactions on the mainland.
At a Q&A session posted on tts website, the People's Bank of China said it considered cryptocurrency services to be illegal and that it would prohibit crypto exchanges from operating in the country.
"Overseas virtual currency exchanges that use the internet to offer services to domestic residents is also considered illegal financial activity," the central bank said, according to a CNBC translation of the comments.
Since at least 2013, China has aggressively pushed back against the use of cryptocurrency inside its borders and by its citizens. In recent years, Chinese authorities have enacted regulations that outlawed its use and they have arrested those involved in mining, trading and other services. This has prompted some industry employees to leave China because of the weight of the regulations bearing down on them.
The deregulated nature of virtual currency is an anathema to Beijing, which sees the volatility inherent in it as a threat to the existing economic order at home. In June, the Chinese State Council's Financial Stability and Development Committee said the government would "resolutely prevent the transmission of individual risks to the wider society."
However, China's announcement did not appear to come as a big surprise to those in the crypto industry despite the losses.
Constantine Tsavliris, head of research at crypto data site CryptoCompare, told CNBC that the harsh rhetoric prompted the "short-term sell-off" and that it would encourage investors to take a more conservative approach. He added that the PBOC's statement follows an earlier announcement in July that it would be stepping up its policing of the cryptocurrency sector.
Others saw in the move an opportunity to be seized upon.
Sen. Patrick Toomey, R-Penn., said China's "authoritarian crackdown on cryptocurrency" was a "big opportunity" and a "structural advantage" for the U.S. in this market.
"Beijing is so hostile to economic freedom they cannot even tolerate their people participating in what is arguably the most exciting innovation in finance in decades," Toomey wrote on Twitter.
The U.S., however, has signaled its own moves toward regulating cryptocurrency transactions as well. Sen. Elizabeth Warren, D-Mass., and Securities and Exchange Commission Chairman Gary Gensler both termed the current regulatory landscape for cryptocurrency the "Wild West" and insist they will be heightening scrutiny.
This has prompted some industry figures to chafe. Crypto broker Coinbase's CEO Brian Armstrong publicly criticized the SEC's threat to sue his company for a proposed interest-bearing product as unfair, but ultimately shelved it last week.
Some states, meanwhile, have individually stepped up enforcement of cryptocurrency regulations in their own jurisdictions.
© Copyright IBTimes 2023. All rights reserved.