Crypto Exchange JPEX Blames Regulators, Partners For Liquidity Crisis As Hong Kong Probe Results In Arrest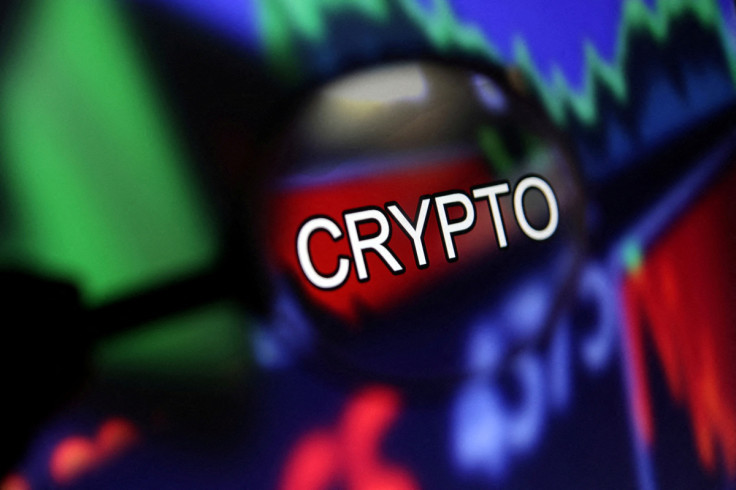 KEY POINTS
A crypto influencer was reportedly arrested Monday for his association with JPEX
Police received at least 83 complaints related to the exchange
Hong Kong's financial watch dog said JPEX did not have a license to operate
Dubai-based JPEX said regulators played a role in the liquidity crisis haunting the cryptocurrency exchange after its third-party market makers "maliciously" froze funds, causing operational "difficulties."
The exchange was under investigation after the Hong Kong Securities and Futures Commission (SFC) filed a complaint against it last Friday. A crypto influencer, named Joseph Lam Chok, was arrested Monday for his association with JPEX, the South China Morning Post reported.
Hong Kong police have reportedly received at least 83 complaints related to JPEX.
"Recently, due to the unfair treatment by relevant institutions in Hong Kong toward JPEX, a cryptocurrency trading platform, and a series of negative news, our partnered third-party market makers have maliciously frozen funds. They demanded more information from the platform for negotiation, restricting our liquidity and significantly increasing our daily operating costs, leading to operational difficulties," the exchange wrote in a blog post Sunday.
The exchange said restricted liquidity and the need to comply with policy guidelines have forced it to delist all transactions on JPEX's Earn Trading interface from Monday. Users won't be able to place new Earn orders, while existing orders will continue until the end date.
JPEX is negotiating with partners to resolve the liquidity shortage. Details regarding the negotiations will be disclosed after the discussions.
The exchange's announcement came after JPEX users alleged the platform was charging higher withdrawal fees. The crypto exchange said it will work to get withdrawal fees "back to normal levels."
The SFC last week issued a warning against "a number of suspicious features about the practices of JPEX and those actively promoting it to the public."
The SFC said "no entity in the JPEX group" has been authorized by the regulator or has applied for a license to operate a virtual asset trading platform (VATP) in the special administrative region.
There have been complaints regarding retail investors not being able to withdraw from the exchange or their account balances being reduced or altered.
"KOLs (key opinion leaders) and OTC (over-the-counter) shops have made false or misleading statements on social media to suggest that JPEX has applied for a VATP license in Hong Kong, either independently or in partnership with a Hong Kong-listed company, when in fact no entity in the JPEX group has submitted any VATP license application to the SFC," SFC noted.
© Copyright IBTimes 2023. All rights reserved.