Crypto On Feb. 2: Top Coins Remain In Green For The Second Consecutive Day
KEY POINTS
Top coins trade in green
Market cap goes up
Meme cryptos plunge
The cryptocurrency market remained in the green for the second consecutive day as top coins traded higher. The global market cap was up 0.03% at $1.76 trillion as of 3.11 a.m. ET.
Recent data suggests the market seems to have entered a stable phase after a roller coaster, adding to a series of positive news for the investors, including the Indian government's positive stance for cryptos in the federal budget for the year.
Bitcoin was down 0.41% at $38,353 on Wednesday, CoinMarketCap data showed. However, it was up 2.31% from a week earlier.
Ethereum rose 0.40% to $2754. Cardano and Solana too followed the trend with a 0.55% and a 2.96% rise, respectively.
"Cardano is inching towards 50 on RSI, and as the bulls continue to buy on each of its dip during the recent price declines, we can expect it to give 20% uptrend in short-term price movements," BuyUCoin CEO Shivam Thakral told International Business Times.
The Indian government announced in the Union Budget 2022-2023 that a 30% tax would be charged on income from the transfer of virtual digital assets and no set-off will be allowed for losses. The country will soon roll out its digital rupee.
"India's positive approach towards crypto regulation in the budget announcements has created a positive sentiment in the market. We are witnessing a stable phase of the crypto market after a highly volatile last month," Charles Tan, Head of Marketing at Coinstore told International Business Times.
Meme cryptos, on the other hand, plunged.
The crypto market is extremely volatile and experts recommend investors not make decisions based on the sudden shift in prices.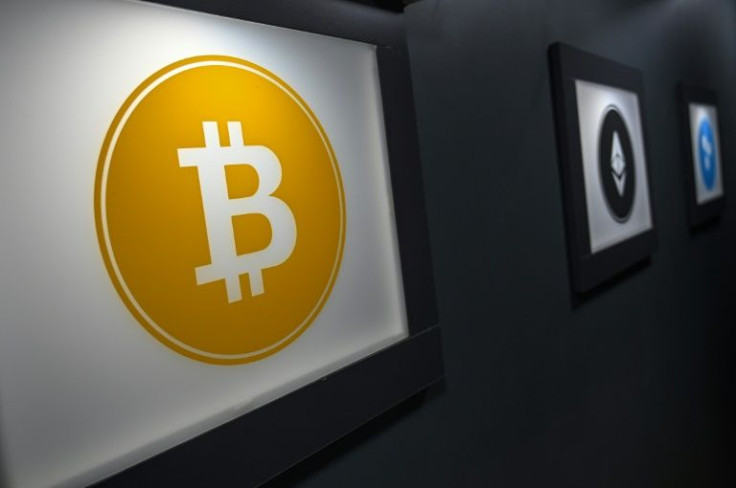 © Copyright IBTimes 2023. All rights reserved.