Crypto On Jan 11: Bitcoin Rises Slightly, Market Remains Red Despite Expectations Of Gains Ahead
KEY POINTS
Bitcoin gains slightly
Ethereum continues to slide
Market cap down
Bitcoin was trading higher early morning Tuesday, but the market cap plunged 0.72% to $1.96 trillion as of 3.27 a.m. ET as a majority of top tokens continued to slid.
Bitcoin rose 1.12% to $42,361, CoinMarketCap data showed. Rival Ethereum, on the other hand, fell 0.65% to $3133.
Among other top tokens, Solana and Cardano continued to trade in the red. Meme cryptos also became a part of the market crash and Shiba Inu has slid to the 14th position on the market chart.
Even as the cryptocurrency market continues to trade in red, experts are hopeful that 2022 would see wider adoption of the tokens.
JPMorgan analyst Kenneth Worthington published a report last week in which he said that 2022 could be the year of financial tokenization. The analyst noted that applications from crypto have just begun and 2022 will see greater use of NFTs tokenization and Web3.
Other analysts echoed the confidence of the global investment bank.
"The market crash will recover soon. The governments across the world are working on respective models on regulatory compliance and this will push crypto adoption at the institutional level," Dileep Seinberg, founder and chief executive of blockchain and crypto consulting firm, Thinkchain, told International Business Times.
As per experts, the downside for cryptos could be an opportunity for investors to buy stablecoins.
"A lot of investors are shifting towards these stable currencies to hedge out volatility. The sharp dip is not only experienced in cryptocurrencies but tech stocks and software stocks too," Edul Patel, CEO and Co-founder, Mudrex, told The Economic Times.
Meanwhile, it is no surprise that non-fungible tokens (NFTs) are already gaining wider adoption by several industries. The market cap of NFTs crossed the $21 billion mark before the end of 2021.
On this Seinberg pointed out that NFTs will be widely adopted by the luxury and real-estate sector this year amid inflation. "Crypto around this industry will see a new high," he added.
The crypto market is extremely volatile and experts recommend investors not make decisions based on the sudden shift in prices.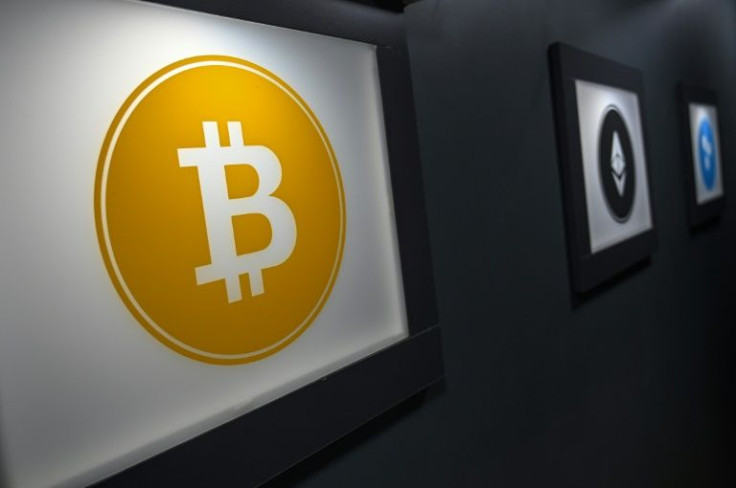 © Copyright IBTimes 2023. All rights reserved.