Crypto On Jan. 24: Market Bloodbath Continues, Experts Call It A 'Correction Phase'
KEY POINTS
Bitcoin, Ether slide
Top coins trade in red
Market cap down
The bloodbath in the cryptocurrency market that began Friday has continued with top coins Bitcoin and Ethereum trading below expectations, leading the market cap to slide 1.86% to $1.61 trillion as of 2.20 a.m. ET. Experts, however, remain optimistic, and have termed the slide a "correction phase" for the market.
Bitcoin fell 0.81% to $35,213. Ethereum slid 2.54% to $2,419, CoinMarketCap data showed.
Barring a slight uptick in Tether price, all top 10 cryptos were trading in the red. Solana, which faced yet another bout of network issues, shed 11.93%.
Meme cryptos Dogecoin and Shiba Inu saw a plunge, with DOGE down 2.08% and SHIB down 6.69%.
Experts attribute the crypto market bloodbath primarily to the tightening of regulations and rising inflation.
"The hint to uncertainties started from the tightening of crypto regulations in many countries," Anndy Lian, Chairman, BigONE Exchange, told International Business Times. "This process of regulatory enforcement has made many new crypto investors worried about their portfolio."
"To add on to this, as many of these new crypto traders are also heavy in stocks investments, their worries were increased when the S&P 500 and Nasdaq recorded their biggest drops since 2 years ago. Together with their anticipation of inflation and interest rate hikes from the US Federal Reserve, they sold off their crypto assets to de-risk themselves."
Jay Hao, chief executive officer of OKX.com, a global cryptocurrency exchange, called the downward slope of the market a "correction phase."
"Every market goes through a correction phase and similarly, crypto market is also undergoing a correction phase after touching the $3 trillion mark last year," Hao told International Business Times.
"We might witness some inter crypto investment which will increase the market volume even if the overall market cap dips due to the falling prices," he added.
Echoing the optimism among experts, Bloomberg senior commodity strategist Mike McGlone said that despite the current slide, Bitcoin will hit the $100,000 mark in 2022.
In other news, online trading app Robinhood has announced that it has begun rolling out crypto wallets to 1,000 users from the top of the wallets waitlist. The company plans to expand to over 10,000 customers by March.
The crypto market is extremely volatile and experts recommend investors not make decisions based on the sudden shift in prices.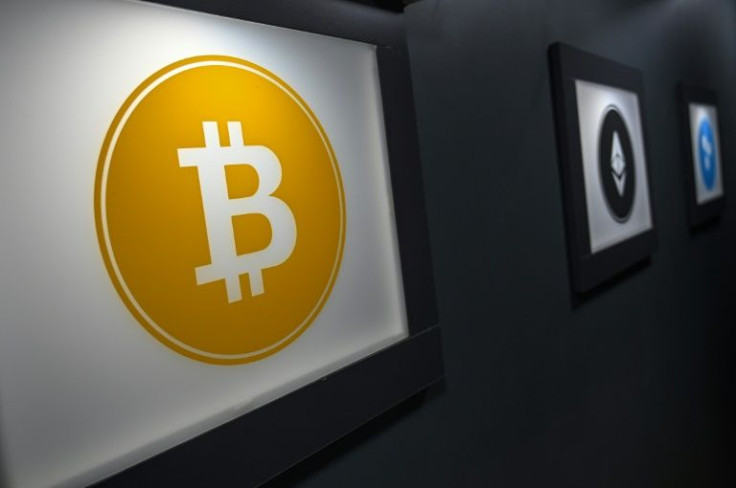 © Copyright IBTimes 2023. All rights reserved.