Biden Administration To Release Crypto Strategy Soon: Report
KEY POINTS
The strategy is likely to be released in February
Federal agencies will weigh risks and opportunities
Environmental impact among major concerns
The Biden administration is planning on releasing an initial government-wide strategy on digital assets, including cryptocurrencies, by next month, according to reports. The strategy is expected to focus on the challenges posed by cryptocurrencies.
A Bloomberg report Friday noted that the strategy is being drafted as an executive order and the finalized copy is expected to be on President Biden's desk in the next few weeks.
The directive will elaborate on the economic, regulatory and national security challenges that cryptocurrencies may pose.
It will further direct federal agencies to weigh risks and opportunities of these assets and submit their reports by the second half of the year.
The administration is also expected to consider the prospect of the Fed issuing a central bank digital currency (CBDC). Last week, the Federal Reserve issued a report on CBDC and invited public comments on the same until May 20.
One of the biggest concerns about cryptocurrencies is their environmental impact.
The government has voiced this concern time and again. Similarly, the Subcommittee on Oversight and Investigations of the Committee on Energy and Commerce on Jan. 20 held a hybrid hearing on the energy impact of blockchains.
Governments all over the world are working on ways to effectively manage crypto with some taking more extreme measures than others.
While China has imposed a blanket ban on mining and trading cryptos, the Indian government is working on a regulatory framework slated to be discussed in the upcoming budget session of Parliament.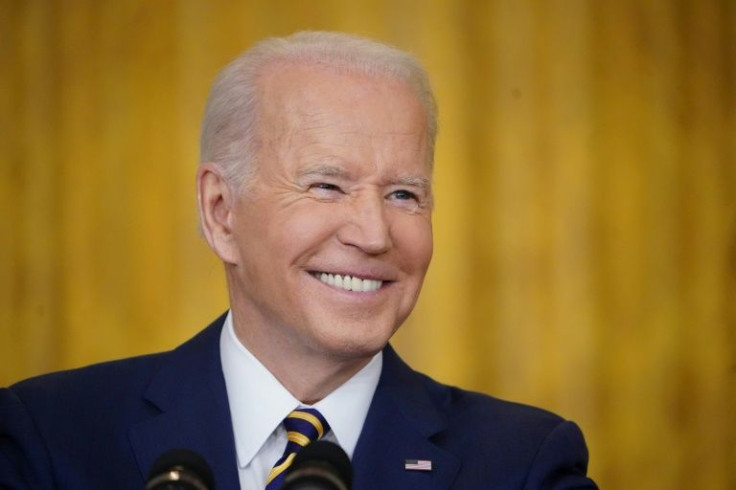 © Copyright IBTimes 2022. All rights reserved.
FOLLOW MORE IBT NEWS ON THE BELOW CHANNELS